Best restaurants in Hudson's Hope
Hudson's Hope brings out the foodie in every RV camper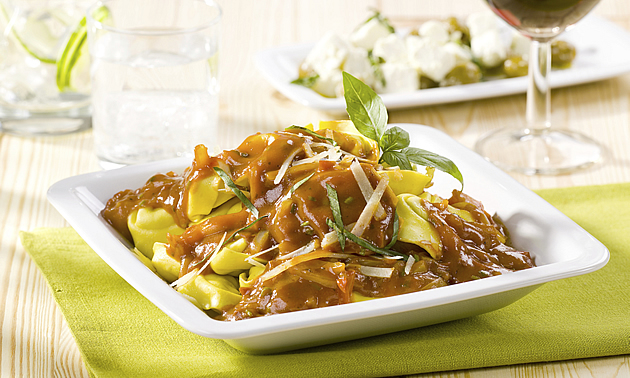 With its amiable folks and ample recreation, Hudson's Hope is already much loved among RVers. To top it all off, you can also find some delicious meals at the restaurants in this community.
The Tanglefoot Bar & Grill
The Tanglefoot Bar & Grill serves up juicy steaks, Asian fusion dishes, cocktails and draft beer among other crave-worthy items. With a jovial atmosphere and big-screen TVs to boot, this is a fun place to gather.
The Sportsman's Inn
Located at 10101 Beattie Drive, the Sportsman's Inn is the place to go for hearty pub-style food. Menu choices include steak, burgers, ribs and more. To reach the Sportsman's Inn by phone, call 250-783-5523.
Freddy's Deli
A licensed restaurant that provides a diverse selection of food, Freddy's Deli is always a treat. You can find Canadian, Mexican, Chinese, German and Italian cuisine, home-made sausages, fresh baked goods and desserts.
Williston Lake Resort
Take in the comfortable ambience at Williston Lake Resort, and sample their on-site restaurant's impressive menu. From mouth-watering beef tenderloin and tiger prawns to intriguing desserts like home-made ice cream and banana splits, the choices here are undeniably appealing.