Top things to see and do in Florence
From historical archives to stunning architecture, Florence has it all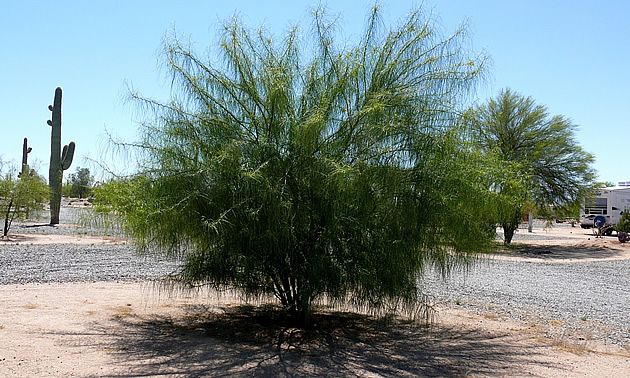 A tour through Florence is pleasing on many levels. The community has a fascinating background and items archived for those interested in all aspects of history. There are also numerous places surrounding Florence where outdoor lovers can explore.
1) Tour the town
Listed on the National Register of Historic Places in 1982, the Florence Townsite Historic District has more then 140 heritage buildings, many of which are made from adobe brick. Stop by the Florence Visitor Center for a self-guided audio walking tour that showcases the most notable buildings in the district.
2) Diverse exhibits
The Pinal County Historical Society Museum, located on Florence's main street, exhibits artifacts and research on the Pinal County area history and people. An interesting inclusion is the archive for the Arizona State Prison.
On a lighter note, the museum houses 1890s cholla cactus furniture made in Florence and other items of local interest. The facility's library has a collection of rare and out-of-print books, articles and photos.
3) Explore the desert
Florence has nearby terrain that is home to distinctive desert flora and fauna. There are plenty of off-road trails and scenic driving routes, as well as recreation areas. One favourite place to take a tour is Pinal Pioneer Parkway, a route that is filled with natural and prehistoric wonders.
4) Take in some entertainment
The History Hub hosts a variety of dinner shows, tours and other entertainment events—many of them focused on local history. Check the History Hub website to see what will be on the schedule during your visit.
5) An important part of the past
The McFarland State Historic Park is now also the site of the Florence Visitor Center. This facility has had a colourful past, serving as a hospital, a jail and a courthouse over the course of history.