From farm to farmers market
Fresh from the farm to Dawson Creek Farmers' Market held each Saturday.
by Barb Rees —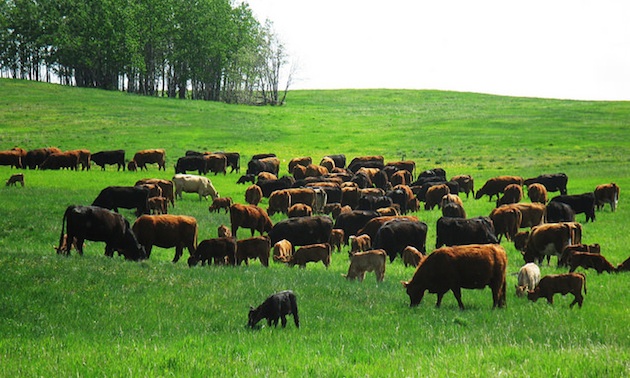 Wholesome value is what local producers bring to the Dawson Creek Farmers' Market. RVers could benefit by stopping at farmers markets for nutritious food. We've sold alongside farmers market folks all across Canada. It's a marvelous way to meet the locals.
Dawson Creek, with a population of 11,583, is part of Peace River Country and sits at Mile O of the Alaska Highway. The Mile O signpost now sits in the middle of 102nd Avenue and 10th Street. After the bombing of Pearl Harbor, thousands of American soldiers began at Dawson's Brook building the Alcan Highway on March 8, 1942. After seven months of plowing through bug-infested muskeg and bush, the soldiers finished it. The 2,736-kilometre (1,700-mile) gravel road opened to the public in 1948 and is now a paved highway.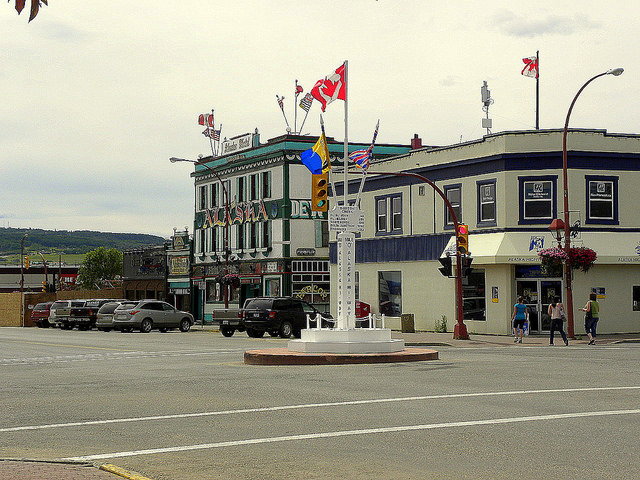 Thirty-six years later, the Dawson Creek Farmers' Market began. It's now in a permanent location with parking across the street in the Co-Op Store lot. Laura Westgate, the market manager, said some of the unique items you may find at the market are jewelry, quilts, antler pens, soap, llama pepperoni and plenty of fresh food. Stop by any Saturday from 9 a.m. to 2 p.m. for free coffee and delicious fare.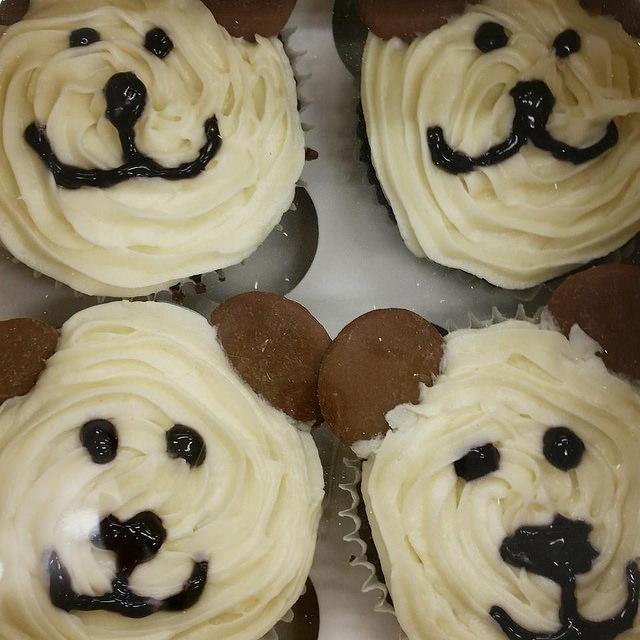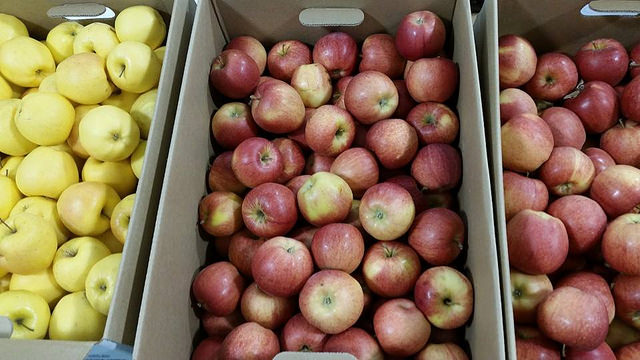 The president of the market is Michael Nimitz of Nimitz Beef, who graduated from Dalhousie University in Halifax and came home to Sunrise Valley to help with the family ranch. Their business started in the 1980s and expanded to a 1,150-hectare (2,800-acre) ranch with about 350 head of grass-fed cattle. When you purchase Nimitz meat, you are getting beef holistically raised under the best conditions along the Kiskatinaw River. The cattle are hormone- and antibiotic-free. Nimitz Beef has lofty values for its products as outlined on its website www.nimitzbeef.com: "Valuing a low-stress and cruelty-free environment. Valuing biodiversity. Valuing a healthy product. Valuing a holistic approach." The meat is sold from the farmers market. The family invites people to visit but call or email ahead of time ([email protected]; 250-719-5882). If you're feeling really ambitious, you might get in on a roundup.
For 31 years, Gordon and Dawne Parslow of Parslow Greenhouse and Market Garden have raised their family working the land, teaching their children the value of hard work. They've been part of the market from the beginning. They grow tomatoes and cucumbers as well as bedding plants in the greenhouse. Potatoes, carrots, beets and more grow out in the fields. They also make berry preserves. From the bee hives kept close to home, they collect honey.
We've but scratched the surface of all that Dawson Creek offers. Spend some time there to experience its culture, food and history. There are five campgrounds in or close to town (www.dawsoncreektourism.com).
At the end of your day, enjoy barbecued steak, fresh vegetables, and homemade apple pie you purchased that morning from the friendly folks at the farmers market. As the summer sun lingers on the horizon, coyotes sing in the distance. It was a satisfying day.