Experiencing Creston as the locals do
Creston sits in a sunny valley between the Selkirk and Purcell Mountain ranges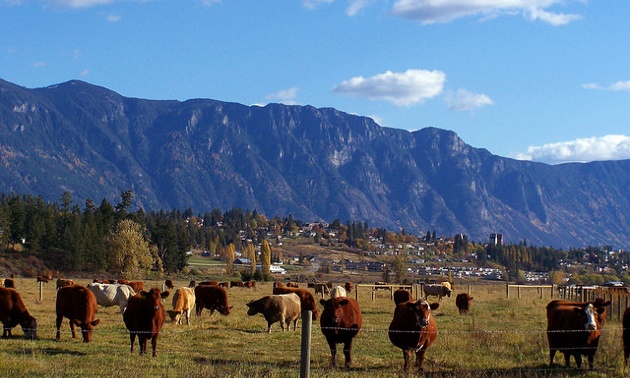 Creston is more than just a stopover for visitors to the Kootenays. Built around an eclectic mix of traditional farming and a strong artisan community, Creston is bursting with pride and heritage.
Wendy Franz, co-owner of Imagine Ink and I Love Creston Marketing, moved to Creston in 1998 and quickly knew it was home.
"There is so much here," she said. "It's beautiful, peaceful and everyone is very neighbourly. I feel like I'm truly a part of the community, but not just because I fit in and feel accepted. I also feel that I have grown with the community."
Creston sits in a sunny valley between the Selkirk and Purcell Mountain ranges that is home to orchards and vineyards as well as wetlands and forest. The combination of its unique, mild climate and close vicinity to the Kootenay River floodplain were a natural starting point in the development of the Creston Valley Wildlife Management Area (CVWMA), a wetland of international importance.
"The wildlife centre is my favourite place to go for a walk," Franz said. "The scenery is amazing and there's tons of birds and wildlife. I take my dogs with me and could spend the whole day because there is so much to see."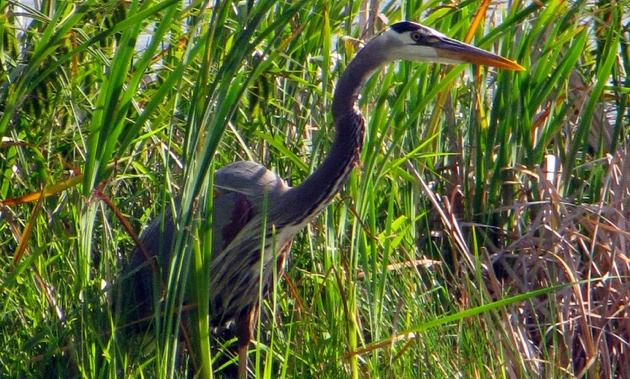 The CVWMA is home to over 400 species of wildlife. The 17,000-acre area has an extensive trail system open year round for hiking, cycling, cross-country skiing and snowshoeing. There are guided or self-guided canoe trips and a staffed interpretation centre.
A relaxing afternoon
For something a little different, Franz suggests spending an afternoon at Creative Fix in downtown Creston.
"It's a coffee and gift shop that has an art corner you can rent," she said. "It's a very interactive place where you can have a coffee and look out the window at the grain elevators or doodle on the chalkboard coffee table. The art corner can be rented for an hour or so individually or as a group and it includes all the supplies. . . they also offer art lessons."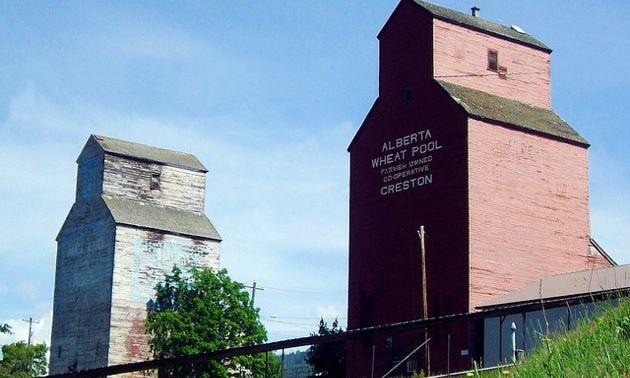 A trip to Creston isn't complete without experiencing what put the town on the map: fruit farming. Just outside of town, tucked away in Lister, is the Blueberry Patch Country Market, where Franz promises an experience in fruit growing.
"Another place I could spend an entire day," she said. "You can pick your own berries. They have a tea room with a deck that serves lunch and fresh baking, a gift shop, fruit market and the candy store. Plus it's in such a great location, with the mountains right there towering over the fields of blueberry bushes."
The Blueberry Patch Country Market sells you-pick and ready-picked blueberries, strawberries and raspberries.
Franz added, "I can honestly say I feel so lucky to live in a place that is so diverse and interesting and has so much to offer."