Lakes, trails and chainsaw carvings
Small town provides big opportunity for outdoor enthusiasts
by Trina Ayling —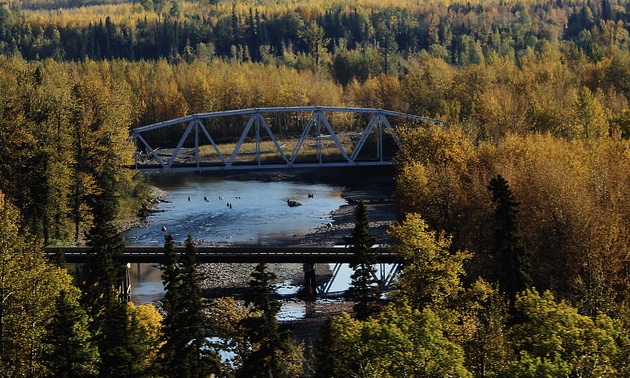 Chetwynd, British Columbia, is nestled in the foothills of the Rocky Mountains in the picturesque Peace River region and situated on the ancient floodplains of traditional Saulteau First Nations Territory. It is a small northeastern community that began life as the Little Prairie Trading Post in 1918.
Known for its rich access to the great outdoors, Chetwynd welcomes visitors who can look forward to exploring virgin forests, snow-capped mountains and sparkling lakes and rivers while hiking, mountain biking, camping, fishing, swimming, canoeing and boating.
According to Ellen McAvany, the economic development officer for the District of Chetwynd, the municipality includes a community forest and is in close proximity to four provincial parks, two lakes and several recreation trails.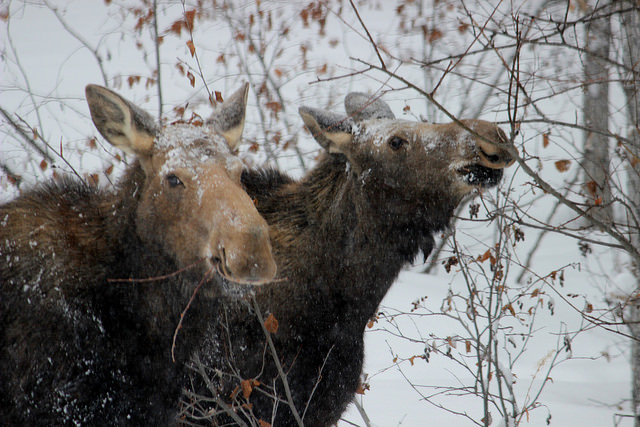 Moberly, a large lake 30 kilometres (18 miles) north of Chetwynd, is host to two provincial park sites, a large campsite, a picnic area and boat launching facilities. Gwilliam Lake is a half-hour's drive southeast of Chetwynd and offers visitors a panoramic view of the Rocky Mountain landscape while providing recreational opportunities ranging from canoeing, kayaking and swimming to hiking and fishing.
For visitors wishing to stay closer to Chetwynd, the local community forest features two trail systems. "The first is an interpretive trail leading hikers through the community forest. The second is the snowshoe trails which are very popular in winter," said McAvany, adding that the community forest is popular with both locals and tourists. "There's a series of interconnecting trails complete with upgraded trail markers, benches and lookout points." See sidebar for a list of local community trails.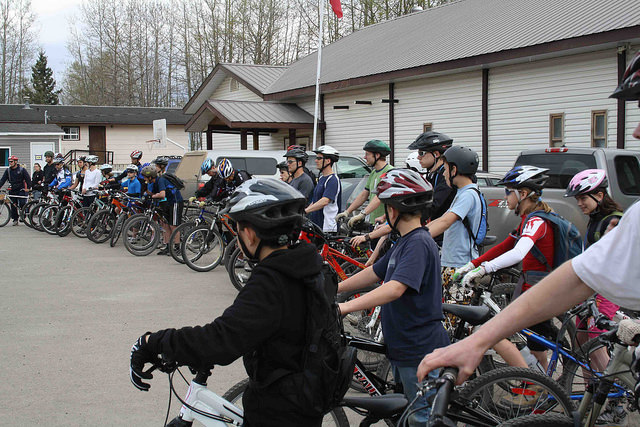 While the pristine beauty and outdoor recreation opportunities are enough to encourage visitors to the area, according to Mayor Merlin Nichols, Chetwynd owes much of its international appeal to the Chetwynd International Chainsaw Carving Championship Invitational.
"Chetwynd held its first chainsaw carving championship in 2005, hosting seven carvers from B.C. and the United States," said Nichols. "Over the years the number of participants has grown, and Chetwynd now draws international attention with carvers coming from as far away as Australia, Japan and Wales."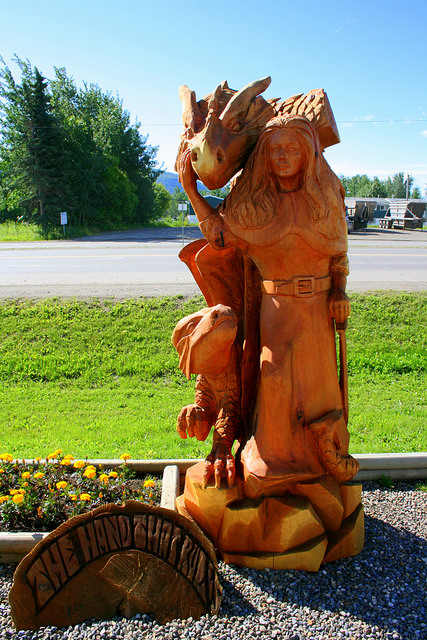 Today, visitors can view over 120 chainsaw carvings located around town. "Some are so detailed that it's difficult to believe they were carved with chainsaws," said Nichols.
The chainsaw championship is held the second weekend of June each year.
Visit www.gochetwynd.com/visitors/tourism for information on how to plan your visit to Chetywnd.