Top things to see and do in Campbell River
Get ready for an RV-friendly holiday, and visit these top attractions in Campbell River, B.C.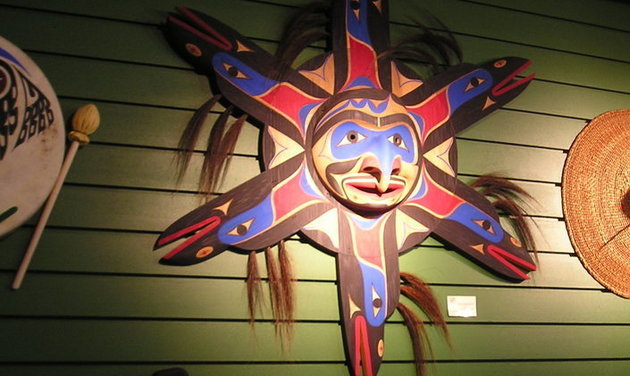 Campbell River is the sort of destination that RVers dream about. Being rich in culture and natural beauty, this holiday haven is blessed with a number of top attractions you will want to see.
Having operated for more than 30 years, The Museum at Campbell River pays homage to local roots. There are First Nation artifacts, artwork and exhibits, and displays documenting the history of pioneer life, floathouse living and other key aspects of Campbell River's evolution. There is a museum shop where guests can purchase handmade arts and crafts, or souvenirs.
If you are blown away by natural sights, you need to visit Elk Falls Provincial Park, located just northwest of Campbell River. There are waterfalls, a stunning suspension bridge and 1,807 hectares of nature to explore along scenic trails. This is also a popular place to go fishing, swimming and cycling.
For an unforgettable experience, try one of the local wildlife-watching tours. You can take a whale-watching excursion by boat, book a grizzly tour, or spend an entire day observing the various types of wildlife that thrive here. Tours of various lengths, and combined activity packages are available.