Campbell River has deep roots
This BC community invites you to take a historical tour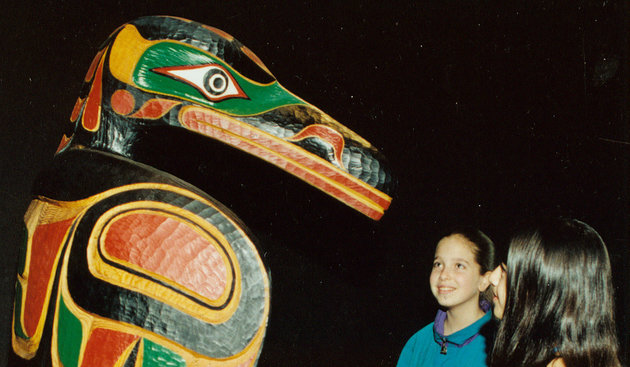 Given the diverse heritage of Campbell River, it won't surprise you to learn that the city has a host of historical sites that are open for public enjoyment. Next time you are camping in the area, make time to stop at one or more of these educational and fun attractions.
Located at 2250 Campbell River Road, this farmhouse was once the home of renowned magistrate, conservationist and writer, Roderick Haig-Brown. Guests to the property can explore the Kingfisher Creek trails, which have benches and picnic tables for public use.
During the summer, the house serves as a bed and breakfast, and on the last weekend of September the Haig-Brown Festival is held here.
This award-winning museum is famous for its historic boat tours, which can be booked on Sundays throughout the summer season. There are also a number of exhibits to see at the museum, both permanent and temporary, and a native plant garden. There is always something going on here - sign up for one of the regular workshops and learn a new crafting skill, or take an unforgettable intertidal walk at Willow Point Reef. There are programs and classes to suit all tastes.
In celebration of Campbell River's diverse culture, the city has created the Spirit Square - an outdoor gathering place where all kinds of multicultural events are held. Located in the centre of town, this is the site of many festivals that focus on First Nations traditions, and other aspects of the city's heritage.