Burnaby restaurants will appeal to your appetite
Burnaby has a lot of attractions to offer RVers, but the food alone is enough reason to visit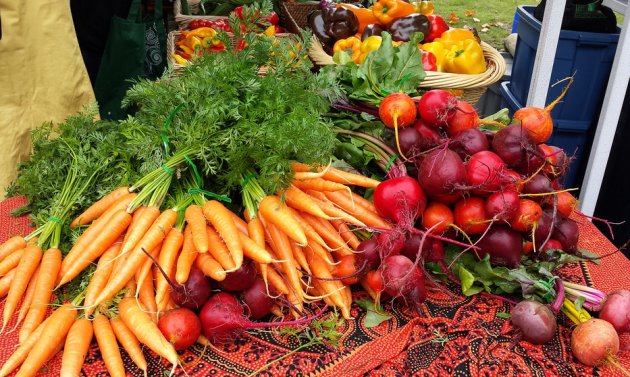 If you ask locals in Burnaby where the best restaurants are, you'll be flooded with choices, as the culinary scene there is impressively diverse. While you don't have to limit yourself to just three choices, you will definitely want to try each of these top-rated restaurants that reviewers have been praising:
If you are looking for a place to go on a romantic evening or any special outing, the Pear Tree Restaurant offers the perfect fine dining experience. The creative menu (we're talking orange caramelized scallops, "lobster cappuccino" and a wicked crème brûlée), includes locally sourced and ethically produced food that will tempt the pickiest diner. Be sure to get a reservation, because it can be difficult to get seating (especially on weekends) due to the popularity of this restaurant.
Seafood lovers will be blown away by the quality of the food at Cockney Kings Fish & Chips. You can indulge in some of the best fish and chips in town, along with other tantalizing classics like seafood chowder, calamari, meat pies and others. The restaurant is inspired by British cuisine, and even guests coming from the UK find the flavours to be authentic, rustic and delicious.
Anton's Pasta Bar has been in business more than 25 years, and serves up over 70 different culinary creations. The lunch and dinner menus are filled with traditional Italian dishes that have been prepared with care and creative zest to put a smile on diners' faces. The portions are huge, and the value is great - but most importantly, everything tastes amazing.