Baja California RVing stories
Check out the RVing opportunities in Baja California
Baja California is a warm location—both in climate, and in hospitality. The people are fun-loving, with an interesting culture to share. The environment is balmy and pleasant, and many snowbirders have made this part of Mexico their first choice for a relaxing winter escape.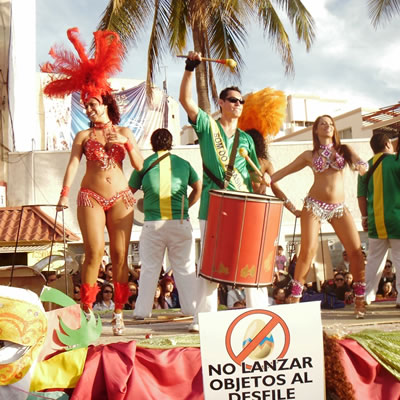 Baja California
Baja California has so many events to beckon snowbirds to this great destination.
by Dan and Lisa Goy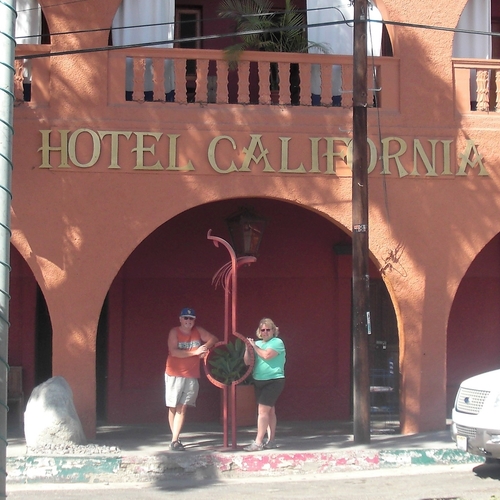 Baja California
Have an experience you will remember for years to come.
by Dan and Lisa Goy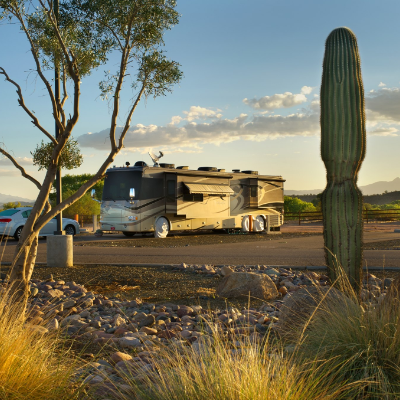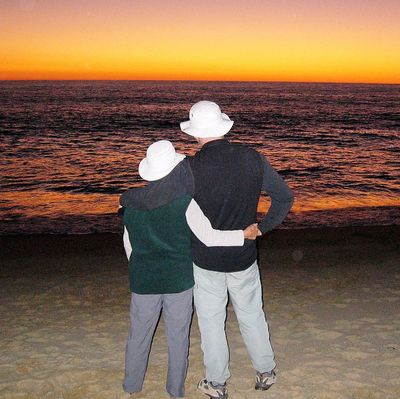 Baja California
Music, Mexican dishes and vibrant festivities are perks for those visiting Baja California.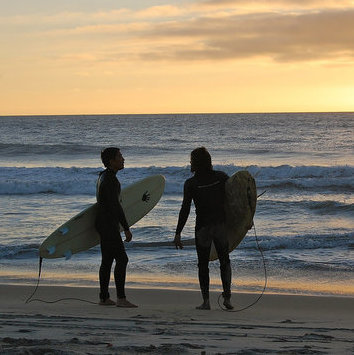 Baja California
The perfect Mexico vacation: Everything you need to know before RVing or camping on the Baja California Peninsula.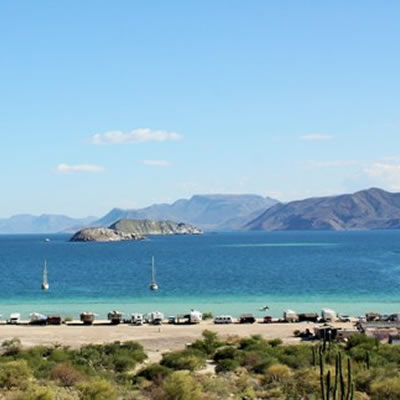 Cabo San Lucas
"The Mexican camping experience is more than just tropical sun and fun," said Lisa Goy, co-owner of Baja Amigos, an RV tour company.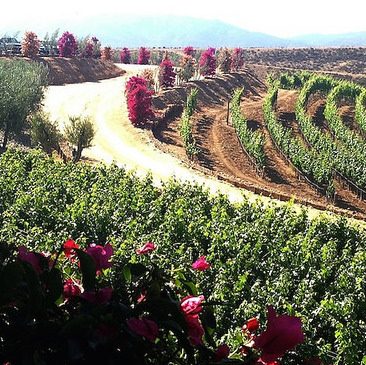 Cabo San Lucas
In the Baja you can enjoy a diversity of activities—whale watching, visiting historic Spanish missions, exploring cave paintings, relaxing on pristine beaches as well as tasting the flavours of the area.
by Jennifer Kramer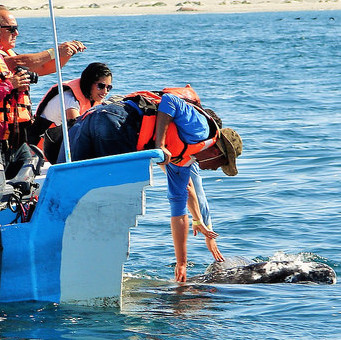 Baja California Sur
Swim with the gentle giants of the sea, or take in history at Jesuit missions or on mule-back cave painting tours in magical Baja California Sur, Mexico.

RV News
There's safety (and fun) in numbers for RVers from Canada and the U.S. who band together for caravan travel throughout Mexico's Baja peninsula.
by Brian Fearon

Baja California Sur
Repeat trips down the Baja peninsula have left Mike and Donna Mitchell with fond memories and a list of must-see places.

RV News
A permanent home in Nanaimo, B.C., and periodic contract work around the province keep this RVing couple grounded. North America is Mike and Donna Mitchell's playground.

Cabo San Lucas
An RV-friendly destination, Cabo San Lucas can make your Mexico vacation unforgettable.

Cabo San Lucas
This balmy location puts a smile on the faces of all who visit.
by Dan Goy
El Triunfo
Baja Amigos RV Caravan Tours has added El Triunfo to their tour, and the reviews have been great—it has become a must-stop!
by Dan and Lisa Goy
RV-friendly businesses near Baja California