Parks Canada say cannabis use okay in campsites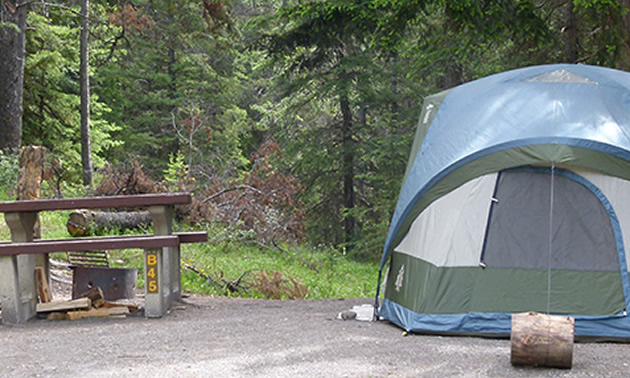 Provincial, territorial, and municipal cannabis legislation applies to national parks, historic sites, marine conservation areas and Rouge National Urban Park. Some Parks Canada locations or town sites may have additional regulations or restrictions.
Understanding local laws on cannabis use is important when planning your trip.
Always check the official regulations for the province, territory or municipality you will be visiting.
Where cannabis can be used at Parks Canada places
Campgrounds in all provinces and territories
In Parks Canada campgrounds, cannabis consumption will be limited to the visitor's campsite.
Consumption will not be permitted in campground common areas (such as playgrounds, kitchen shelters, washrooms, trails or roads.)
Here is an example of what is allowed or not allowed in British Columbia's national parks:
Public use (including day-use areas): Allowed - No smoking or vaping within 6 metres of buildings
Registered Parks Canada campsites: Allowed
Campground common areas: Not allowed
Backcountry: Allowed
Trails: Allowed
Playgrounds: No smoking or vaping within 6 metres of playgrounds
Townsite of Field (Yoho National Park): Allowed in public areas within the town boundary
The safety and well-being of visitors is a top priority for Parks Canada and we will continue to provide quality services and experiences for all our visitors.
Parks Canada would like to ensure the best possible experience for all of our visitors. Please respect fellow visitors as well as the natural environment at all times.
For more details visit the Parks Canada website.