Enter the RVwest Readers Choice Survey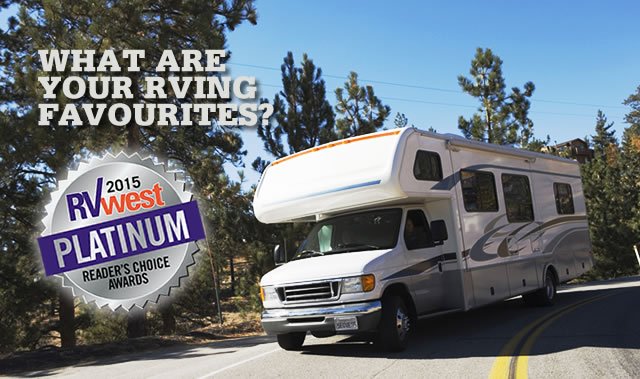 Each year, we poll our readers to find out about the top-rated RV destinations, attractions and businesses.
The 9th Annual RVwest Readers Choice survey is still open, and the deadline for entry has been extended to July 11, 2014. Vote for your favourite stops during your camping holidays, and you could win an RV event weekend.
Simply fill out the online ballot and let us know what your favourites are.