Gallery
Stephen King was here!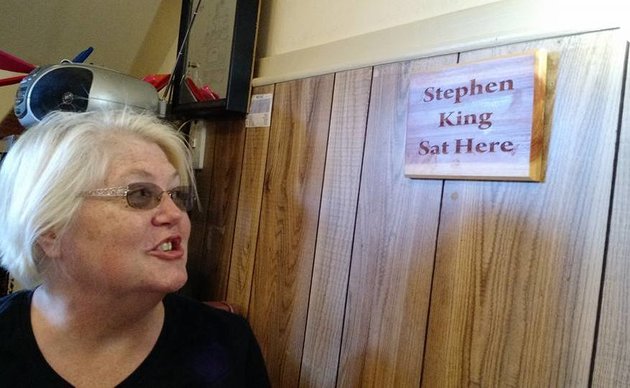 Related RVwest gallery photos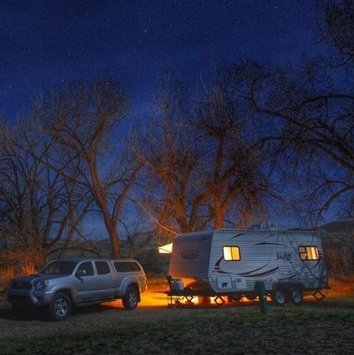 Gallery
"Warm summer night camping is the best!"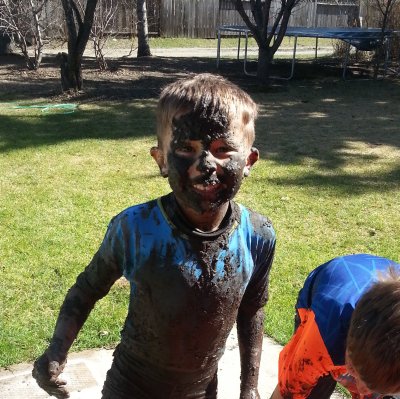 Gallery
"We were camping few weeks ago close to town, and my younger son got in the muddy puddle. He was playing with some friends when I saw him I had a big surprise."
>