Vintage RV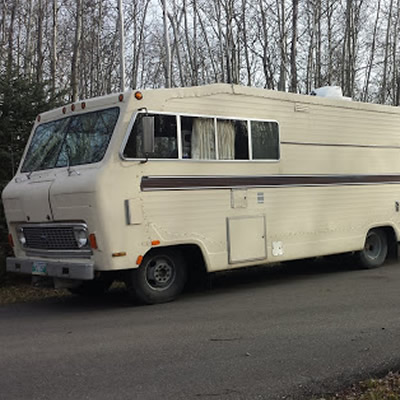 Vintage RV
This week we received an email note from George Lamont in Manitoba with some insight on his Haico Empress motorhome.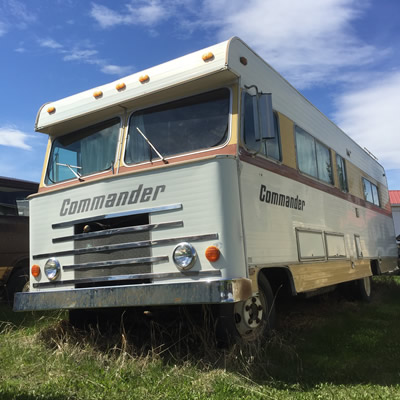 Vintage RV
Long before Canadian RV manufacturer Triple E started to produce their line of Commander motorhomes (since discontinued), there was a popular Class A motorhome company called the Commander that was based out of a suburb near Los Angeles, California.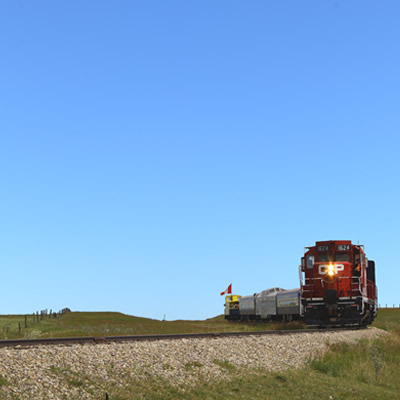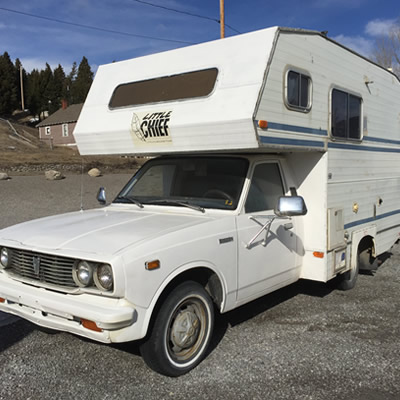 Vintage RV
The Little Chief Mini-motorhomes were manufactured by a company called Trav-L-Mate Industries in Penticton, British Columbia, back in the late 1970's and 1980's.
by Keith Powell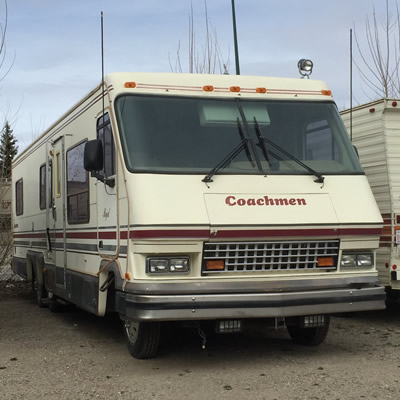 Vintage RV
The first Coachmen RV products were manufactured in 1964 in a 5,000 square foot plant in downtown Middlebury, Indiana.
by Keith Powell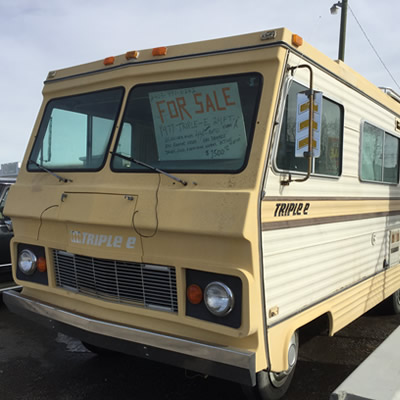 Vintage RV
This week we are featuring a classic 1977 Triple E Motorhome – or a "5 star hotel" on wheels.
by Keith Powell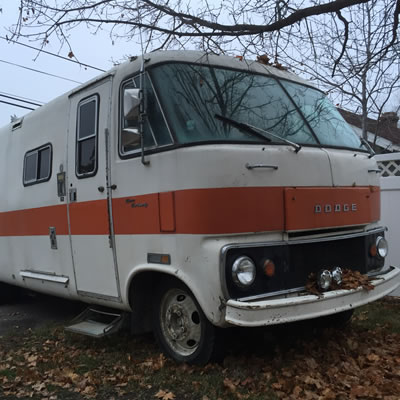 Vintage RV
Travco enjoyed a large market share of the budding motorhome market. Its success played a part in the demise of more established makes such as the Corvair-powered UltraVan, and opened the market to lower-cost makes such as Winnebago.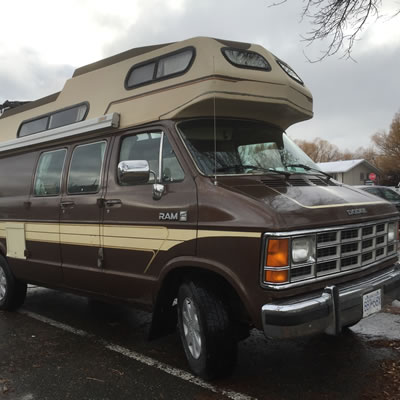 Vintage RV
All generations of the B-series van feature similar construction, with only small variations from era to era.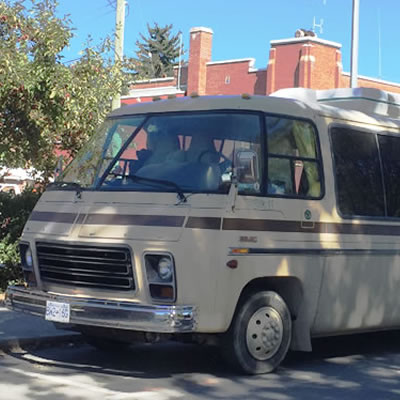 Vintage RV
These motorhome units harken back to the early to mid-1970's when the big three automakers were making a concerted effort to get into the motorhome market.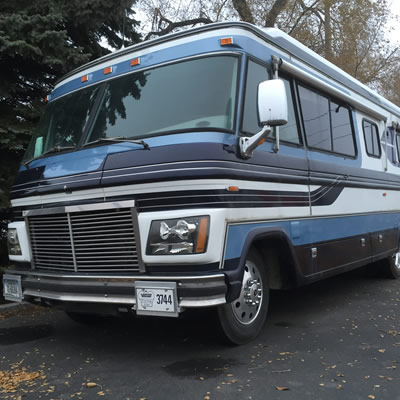 Vintage RV
The Vogue motorhome sports a rich and colourful history, as do many RV manufacturing enterprises in the RV sector.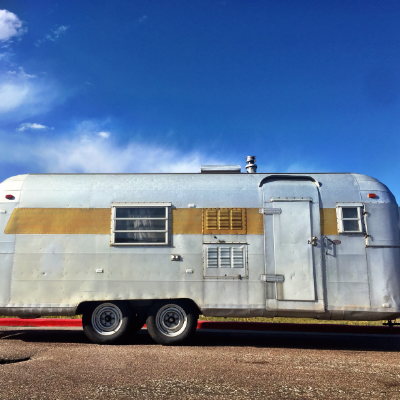 Vintage RV
The reality of renovating and living in a vintage camper, and why we gave it up.
by Whitney Bryen