Vintage RV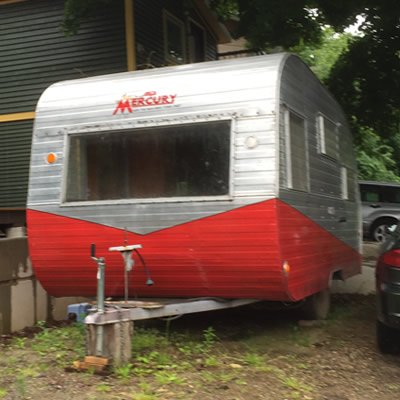 Vintage RV
The Mercury Travel Trailers were manufactured by Mercury Trailer Industries of El Monte, California.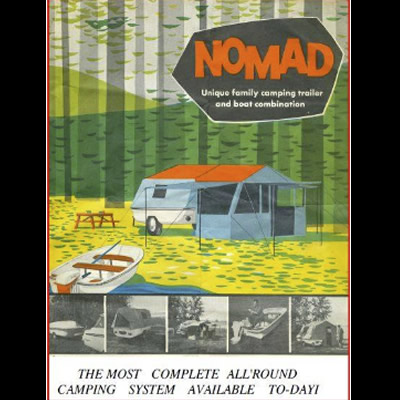 Vintage RV
The most unique find in Howard and Lori's collection is a 1963 Nomad 3-in-1 "teardrop or clamshell style" trailer.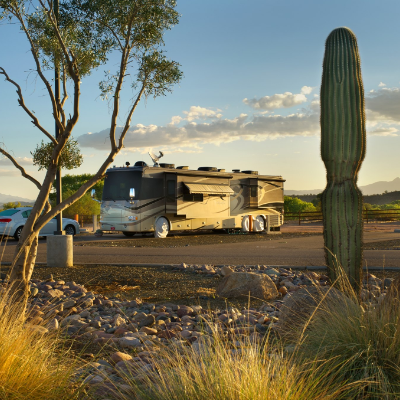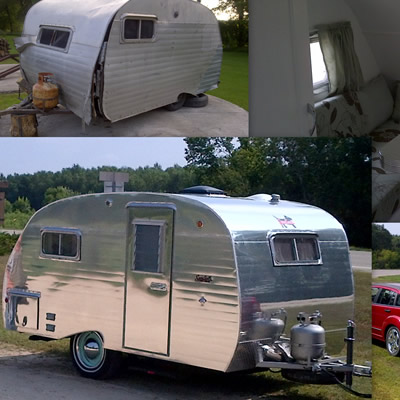 Vintage RV
The Howard and Lori vintage RV story continues this week with an account of one their favourite and early RV restoration projects—an incredibly rare and distinctive 1960 Serro Scotty trailer.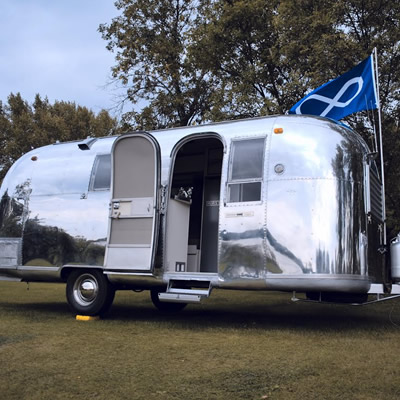 Vintage RV
Howard, and his wife Lori, live in Manitoba and have accumulated an impressive line-up of some 11 vintage trailers they have restored, renovated and put back on the road again.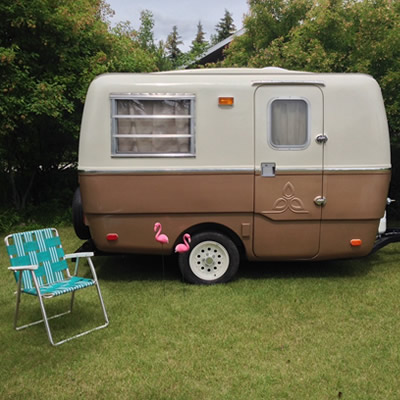 Vintage RV
Manitobans Howard and Lori love vintage trailers and they have a large collection to prove it.
by Keith Powell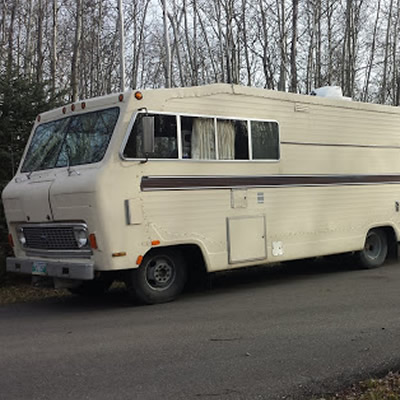 Vintage RV
This week we received an email note from George Lamont in Manitoba with some insight on his Haico Empress motorhome.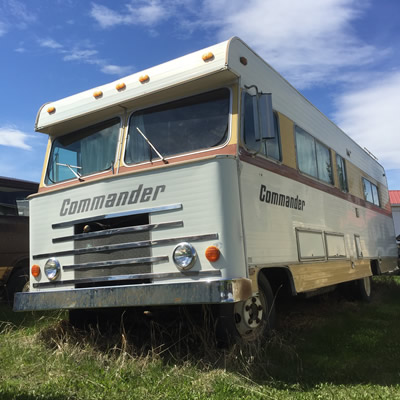 Vintage RV
Long before Canadian RV manufacturer Triple E started to produce their line of Commander motorhomes (since discontinued), there was a popular Class A motorhome company called the Commander that was based out of a suburb near Los Angeles, California.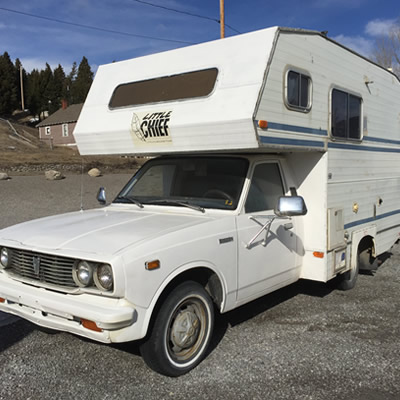 Vintage RV
The Little Chief Mini-motorhomes were manufactured by a company called Trav-L-Mate Industries in Penticton, British Columbia, back in the late 1970's and 1980's.
by Keith Powell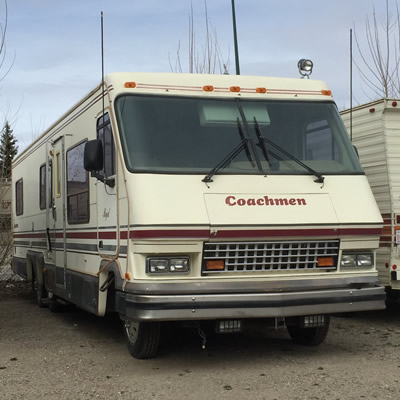 Vintage RV
The first Coachmen RV products were manufactured in 1964 in a 5,000 square foot plant in downtown Middlebury, Indiana.
by Keith Powell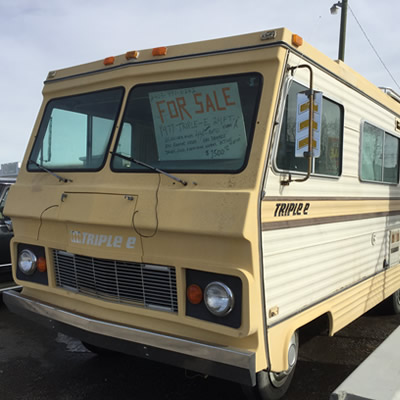 Vintage RV
This week we are featuring a classic 1977 Triple E Motorhome – or a "5 star hotel" on wheels.
by Keith Powell