Vintage RV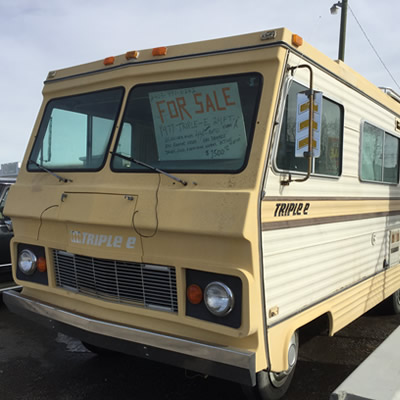 Vintage RV
This week we are featuring a classic 1977 Triple E Motorhome – or a "5 star hotel" on wheels.
by Keith Powell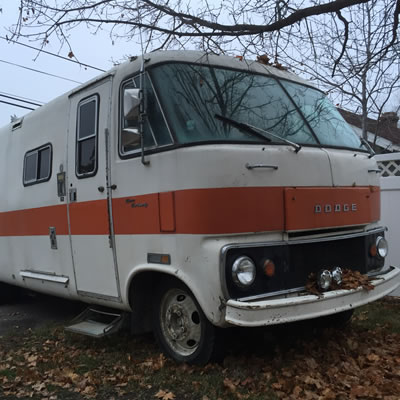 Vintage RV
Travco enjoyed a large market share of the budding motorhome market. Its success played a part in the demise of more established makes such as the Corvair-powered UltraVan, and opened the market to lower-cost makes such as Winnebago.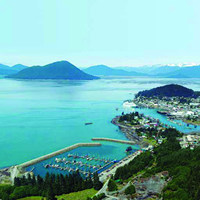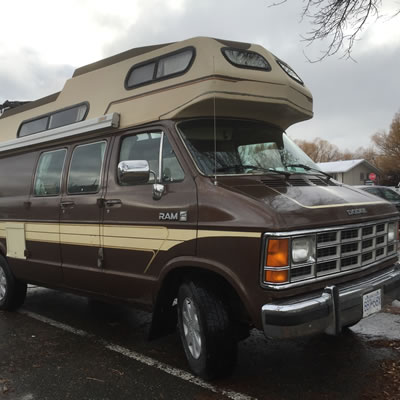 Vintage RV
All generations of the B-series van feature similar construction, with only small variations from era to era.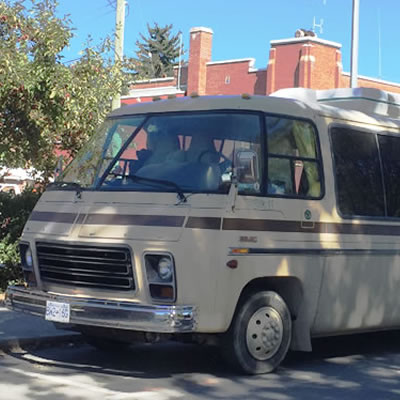 Vintage RV
These motorhome units harken back to the early to mid-1970's when the big three automakers were making a concerted effort to get into the motorhome market.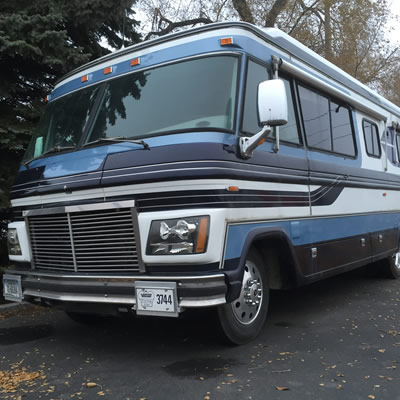 Vintage RV
The Vogue motorhome sports a rich and colourful history, as do many RV manufacturing enterprises in the RV sector.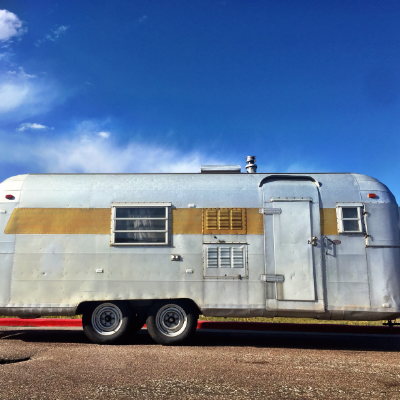 Vintage RV
The reality of renovating and living in a vintage camper, and why we gave it up.
by Whitney Bryen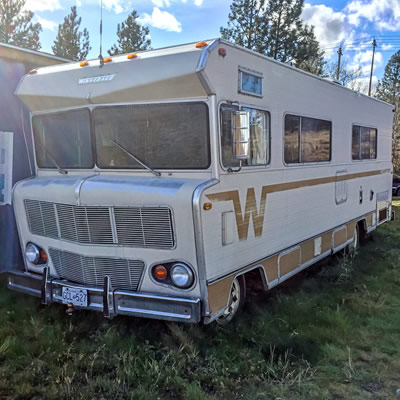 Vintage RV
Even to this day, the Winnebago name is still considered an industry leader.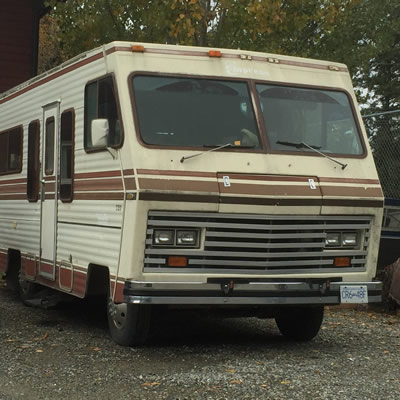 Vintage RV
The history of the Empress motorhome seemingly is a tangled web of starts and stops, changes of ownership and new beginnings.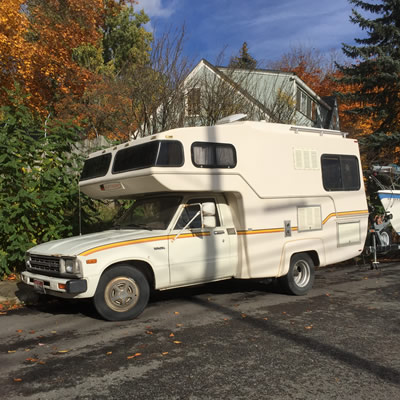 Vintage RV
Because Toyota decided to keep to a small and compact design, they almost cornered the market on affordable and practical camping – with their line of mini-motorhomes.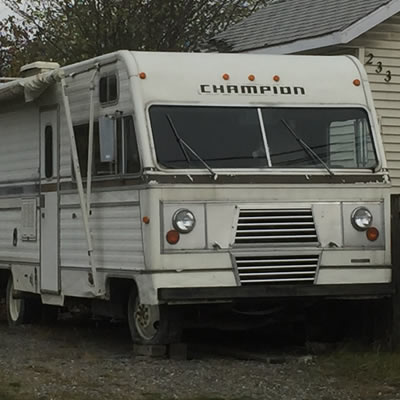 Vintage RV
It seems that Champion was another Dodge brand in the heyday of motorhomes when everyone was jumping into the rapidly expanding motorhome market of the 1960's and 1970's.