RV Golfer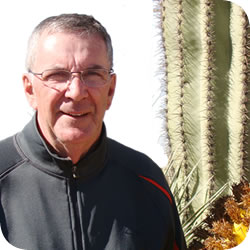 Dennis Begin is a retired teacher from B.C.'s Lower Mainland who is a member of the Golf Teachers Federation. With his wife Pat and dog Bogey, Dennis travels the southwest U.S. and Mexico, attempting to perfect his golf game.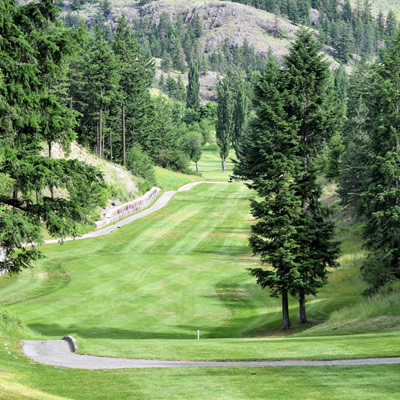 RV Golfer
Tucked into the Similkameen Okanagan Valley is a golf course most travelers bypass, but golfers/RV'ers should visit.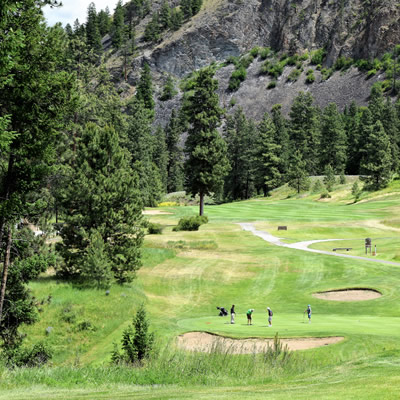 RV Golfer
Princeton is a small town of only 2,700 people, but the residents are fortunate to have a first class golf course.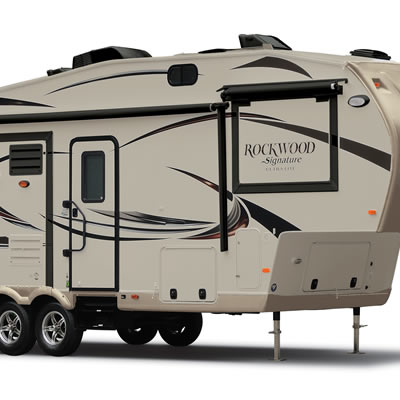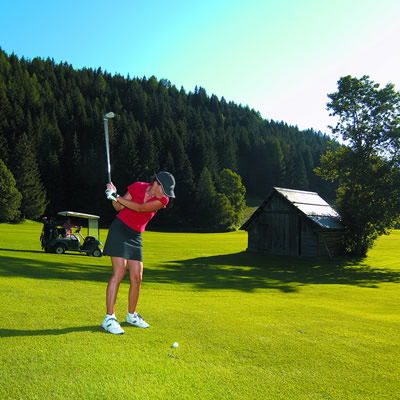 RV Golfer
Liability and negligence on the golf course - who really is responsible?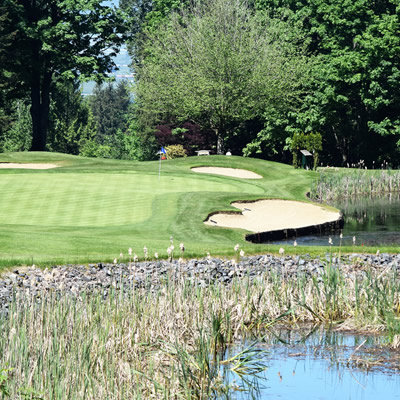 RV Golfer
The Ledgeview Golf and Country Club in Abbotsford has produced some of the great names in Canadian golf.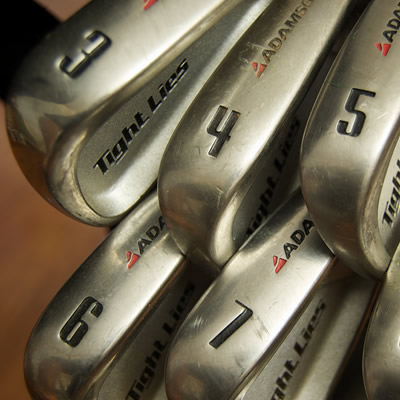 RV Golfer
Despite appearances, the old adage, "It's not as easy as it looks," may prove true for the beginner golfer.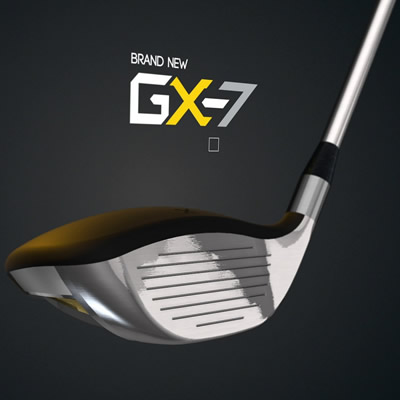 RV Golfer
Appealing TV advertising can entice you into buying golf products that may not be an improvement over your current clubs.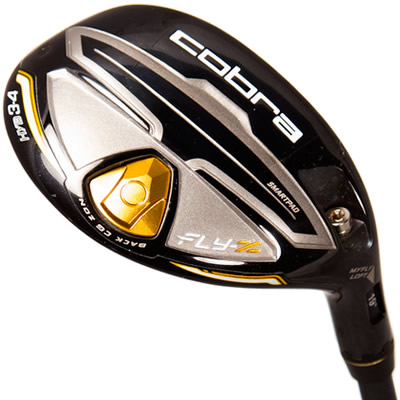 RV Golfer
All the major golf companies now manufacture hybrids, so leave your 3 and 4-iron in the garage and join the revolution in golf clubs.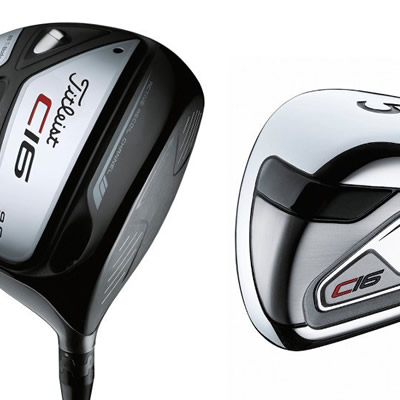 RV Golfer
Titleist has designed and produced a new driver and irons that has stretched technology.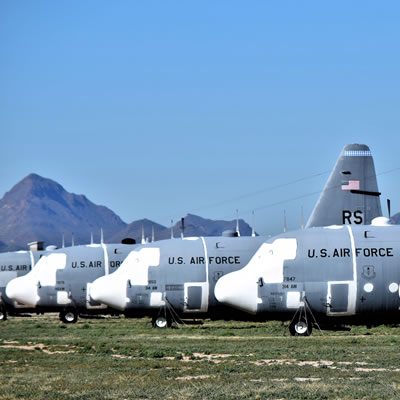 RV Golfer
The William Blanchard Golf Course is located on the Davis-Monthan Air Force Base in Tucson, Arizona.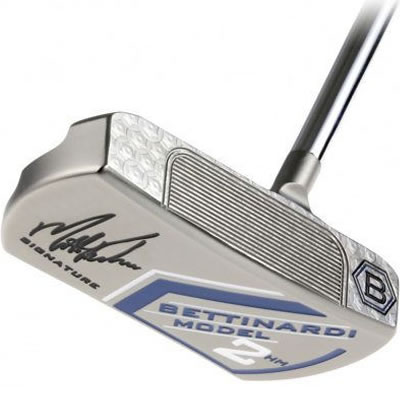 RV Golfer
A favourite of golf pros, the counterbalance putter is worth giving a shot.