Whitney Bryen
Whitney Bryen is a contributing writer to RVwest who has been living the nomad life since leaving her full-time job in May 2016. Whitney caught the travel bug at a young age during road trips with her mom, which fueled her passion for experiences. She is a travel writer and photographer touring the world with her husband - sometimes in a RV - and sharing her journey on their blog.
All Articles by Whitney Bryen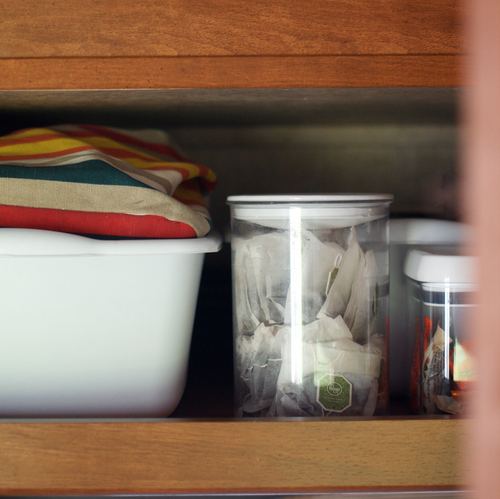 RV News
Get off on the right foot this travel season with these lessons from the road.
August 2017 by Whitney Bryen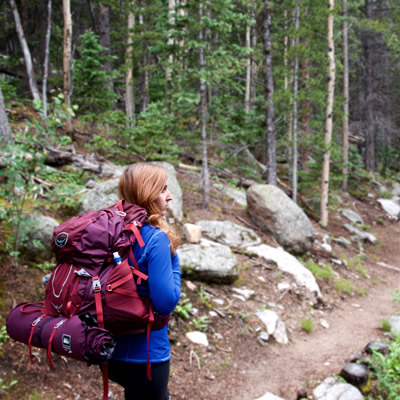 RV News
Fight fitness fatigue with these tips for working up a sweat on vacation.
June 2017 by Whitney Bryen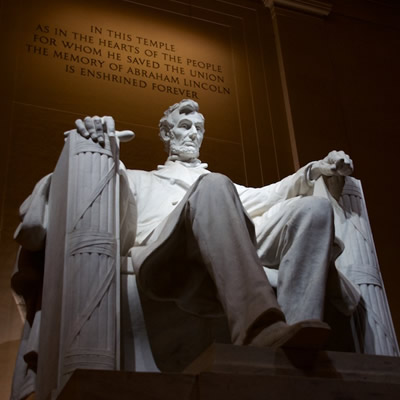 RV News
When the world is your oyster, here are a few factors to consider when deciding where to travel next.
February 2017 by Whitney Bryen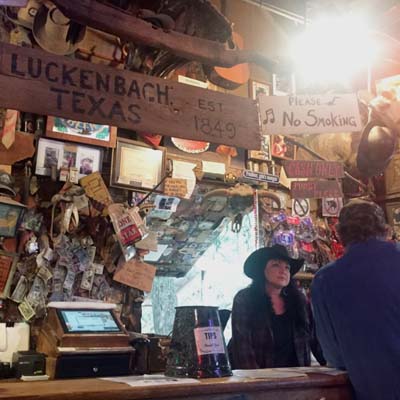 Texas
Consider a winter warm up in the Texas wine region where the local flavor is sure to please any palate.
January 2017 by Whitney Bryen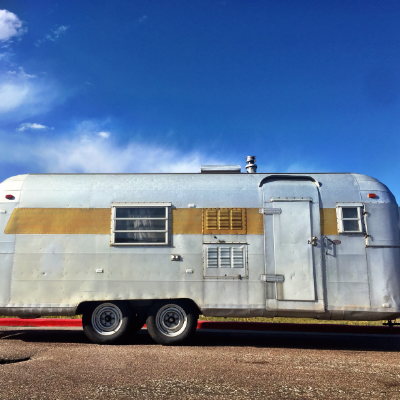 Vintage RV
The reality of renovating and living in a vintage camper, and why we gave it up.
November 2016 by Whitney Bryen