New Crowsnest Museum building & exhibit tells the story of Canada's most infamous rum running murder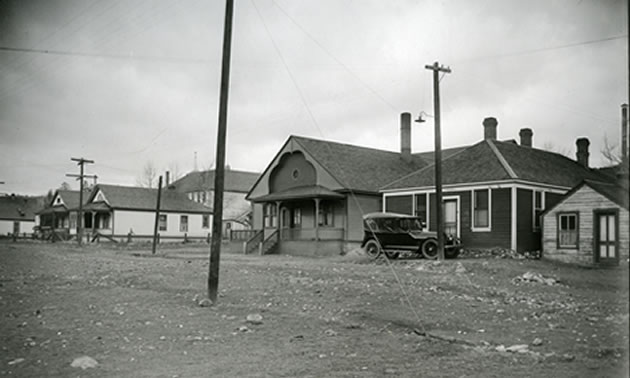 The Crowsnest Historical Society is pleased to announce the opening of our newest building and exhibit the Alberta Provincial Police Barracks – Coleman.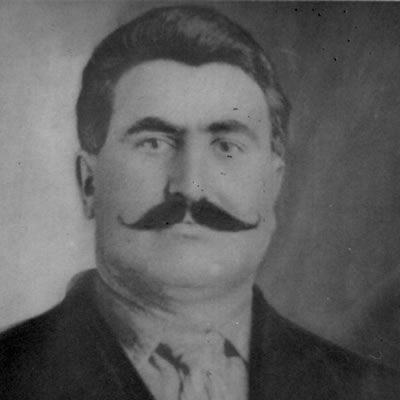 Located at 7809 – 18th Avenue in Coleman beside the former Miners' Union Hospital and two doors down from the Crowsnest Museum, the former Alberta Provincial Police barracks embodies Canada's most infamous rum running murder. The new museum and exhibit walks you through Alberta's prohibition heritage, the stories surrounding the Alberta Provincial Police, and the local history surrounding the shooting of Cst. Steven Lawson by Florence Lassandro and Emilio Picariello.
The reality of the illegal trade in alcohol came crashing home for three families in the Crowsnest Pass on the evening of September 21, 1922. Earlier in the day, a botched raid had turned into a high-speed chase. The chase ended with Constable Lawson of the Alberta Provincial Police (APP) firing at a fleeing car, wounding young Steve Picariello in the hand. That evening, Steve's father, Emilio Picariello, and a friend of the family, Florence Lassandro, pulled up outside the APP Barracks.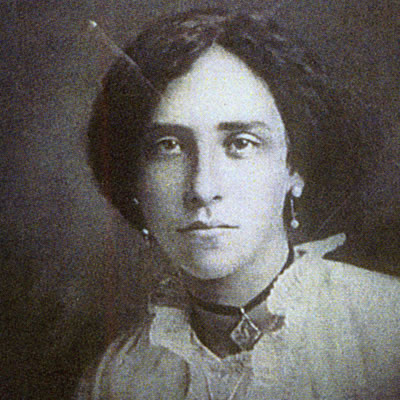 Constable Lawson came out to speak to them. There was a brief struggle. Shots were fired, and Constable Lawson lay dying, watched by his nine-year-old daughter. What happened that night? Who killed Constable Lawson? Was it murder, or a tragic accident? Discover the story of the Canada's most infamous Rum Running murder at the Alberta Provincial Police Barracks in Coleman.
Visit the Scene of the Crime, the exact spot where the shots were fired and a man was killed, while also experiencing the trials and tribulations of policing prohibition in Alberta, the court case surrounding the murder as well as the repercussions of the entire event. The APP Barracks held a Grand Opening celebration on June 29th and then held another opening event on Canada Day weekend 2017 in conjunction with Canada's 150th Anniversary of Confederation.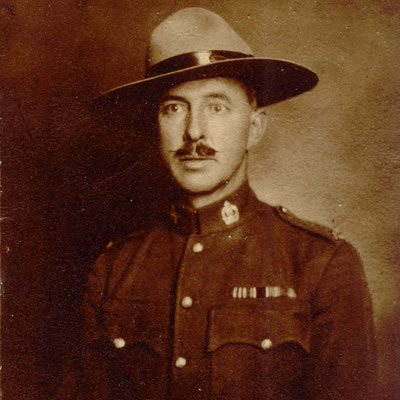 You are invited to stop the Crowsnest Museum this summer and discover more about this fascinating story.
You can find more information on then new exhibit at www.appbarracks.com or contact Chris Matthews at [email protected] or (403)563-5434.