Chemo RV pledges to plant 1,000 trees in the Cariboo for every RV they sell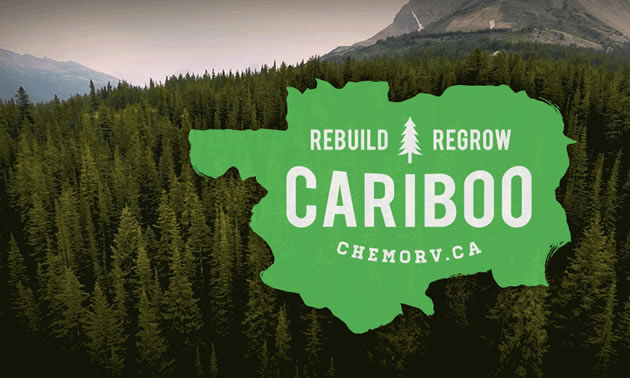 Rebounding from last summer's devastating fire season, Jason Bell and his staff at Chemo RV in the Cariboo are going out of their way to support the rebuilding of the region.
"We believe in this community. Through the wildfires last year, the Cariboo Region saw vulnerability and heartache, but what shined brighter was our strength," says Jason Bell, owner of Chemo RV. "Our support of each other is what got us through one of the scariest, most uncertain times in our region. And, our support of each other is what will help us continue to rebuild."
He added, "By purchasing an RV this year, you can help us rebuild and regrow the Cariboo Region. We will plant 1,000 trees for every new and used RV sold from now until the end of October."
Planting will begin in the spring (when weather permits) and will be ongoing throughout the season. We're ready to regrow our beautiful region, seedling by seedling.
Trees will be planted by local company, West Fraser.
Chemo RV Sales and Service Ltd has been serving the Cariboo-Chilcotin and Northern interior B.C. since it was founded by Jack bell in 1976. The company is currently constructing a new facility at their Quesnel location.
In 2017, Chemo RV was voted B.C. and Canada's RV Dealer of the Year by the provinical and National Dealer's Associations for the second time, becoming the first Father and Son RVDA Dealers' of the Year!
They are a full service RV dealer committed to meeting your needs with quality products and superior service. Chemo supports their employees, clients and communities and work with our suppliers through proactive leadership, honesty, fairness and education. When you work with them, you're part of the Chemo family.