Heated RV flooring gives you the comfort of home while you're on the road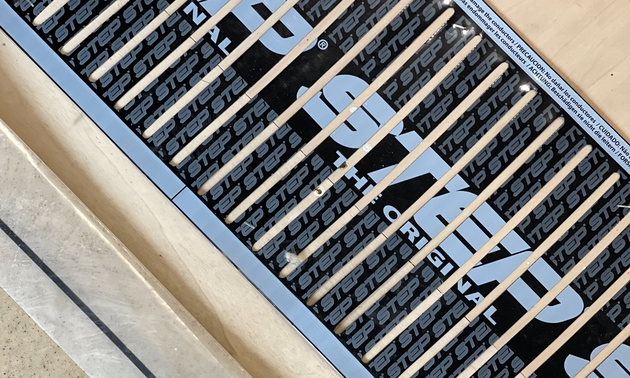 As the cost of energy and housing soars, more North Americans are longing for an affordable, off-the-grid lifestyle. Recreational vehicle sales have spiked, as more people discover the joys and advantages of RVing—whether they live in their unit full-time or simply vacation during certain parts of the year.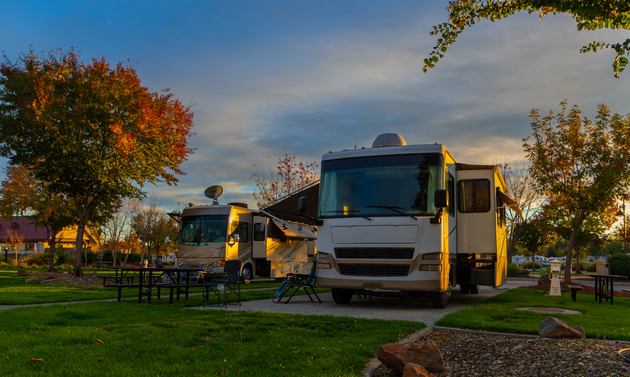 - Photo courtesy Adobe Stock
One excellent feature to add to your RV is heated flooring—a concept made possible by STEP HEAT. This company makes heated floors that deliver consistent, even warmth and bring you the comforts of home wherever you are. Forget chilly mornings, you will be set.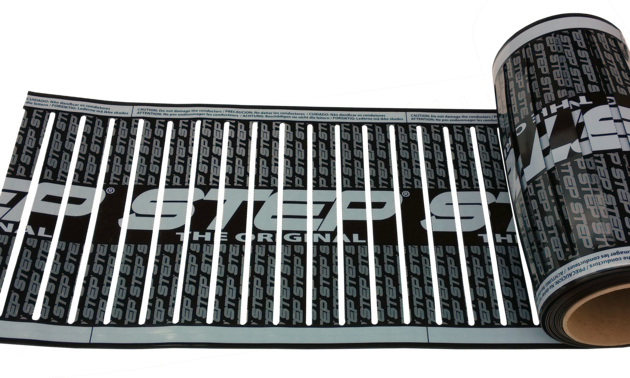 - Photo courtesy STEP HEAT
The STEP HEAT Warmfloor heated floor line features a higher wattage than the company's residential line, can connect to a 24-volt AC power supply or to a 24-volt battery pack and can even be connected to solar or wind power using the DC controller. The elements can be cut to length on the spot, making it ideal for RV projects—whether it's a new build, remodel, or restoration/renovation project.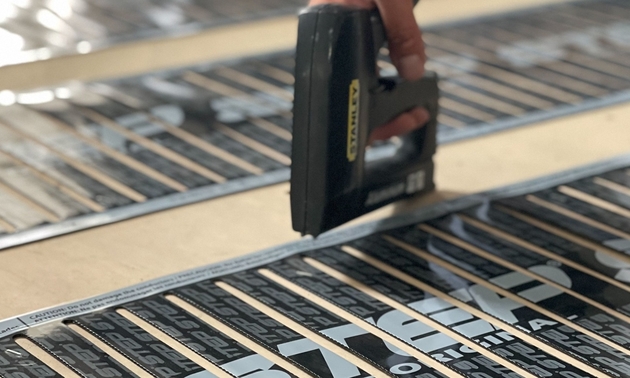 - Photo courtesy STEP HEAT
This is truly the RV upgrade of the season, bringing the future of warmth, safety, and wellness to travellers everywhere.
For more information on where to purchase this product, visit the STEP HEAT website.
Heated RV flooring gives you the comfort of home while you're on the road Information