CanaDream Inc.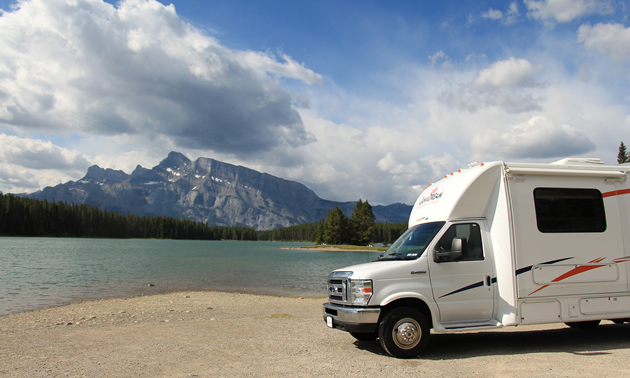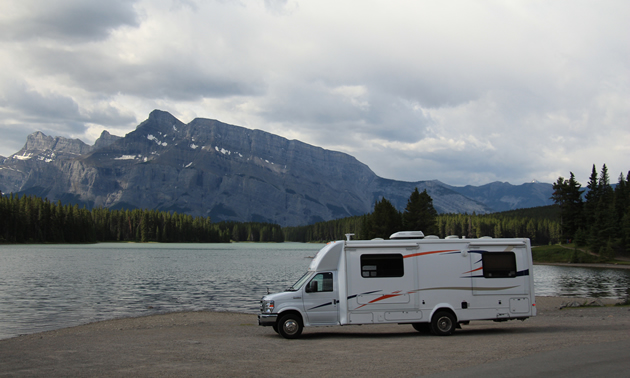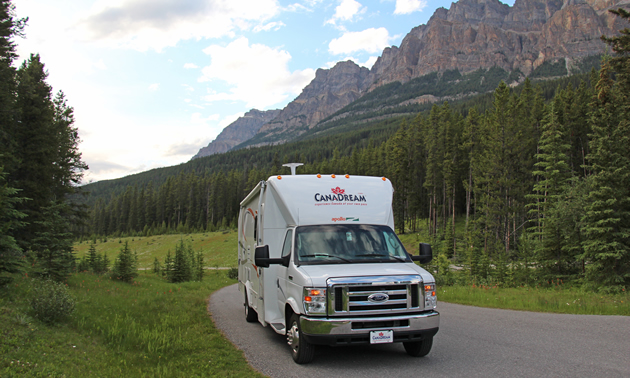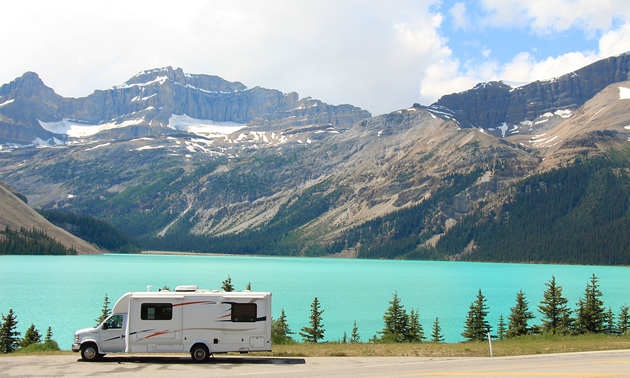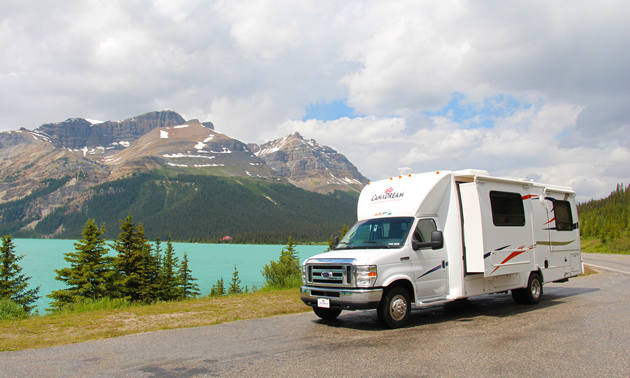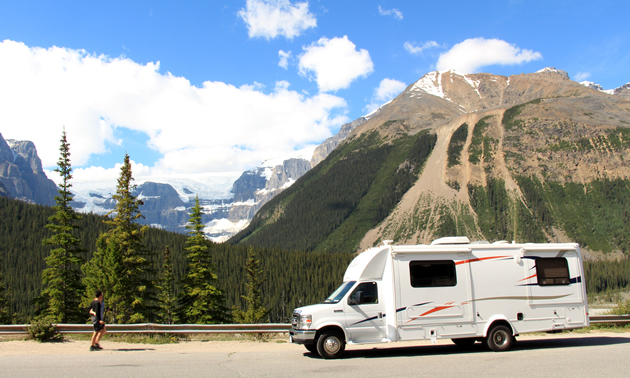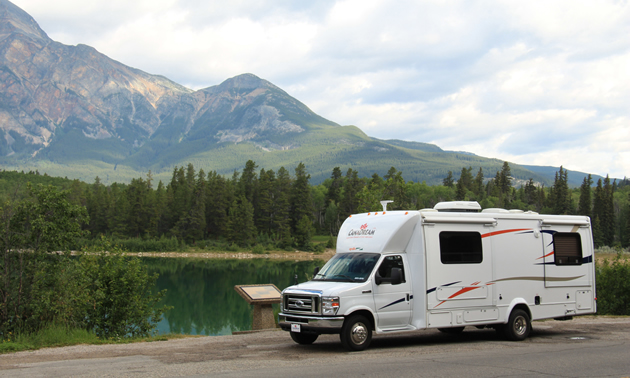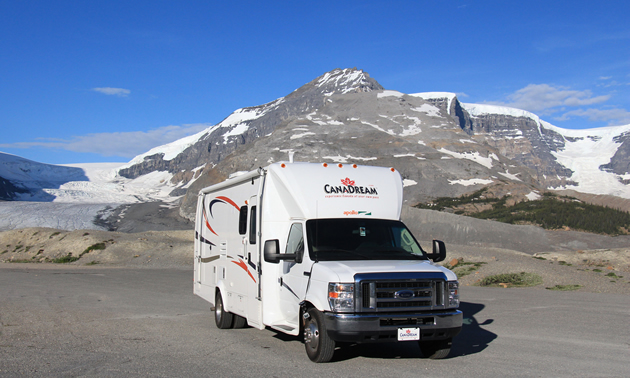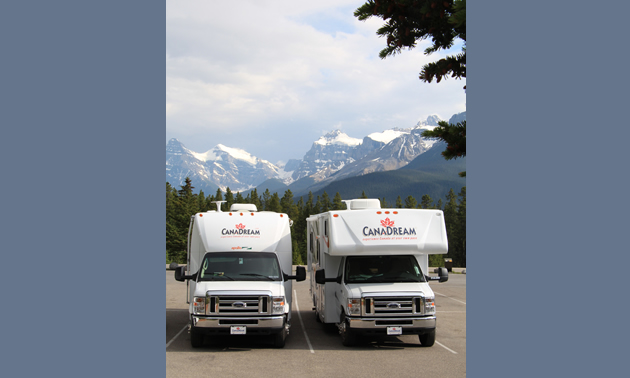 About CanaDream Inc.
CanaDream has a fleet of approximately 1000 RVs that are offered to its Guests from 7 gateway cities across Canada. Current rental locations offer exposure to an incredible variety of natural experiences and include Vancouver, British Columbia; Calgary and Edmonton, Alberta; Toronto Ontario; Montreal, Quebec; Halifax, Nova Scotia and Whitehorse, Yukon.
Rent an RV with CanaDream
Book your dream Canadian vacation now with RV rentals from CanaDream. Choose from our five motorhome styles including full and mid size motorhomes, van campers as well as Travel campers. Perfect for families, friends, young families, couples and even solo travellers. RVing is a great way to experience Canada at your own pace, stopping to explore where and when you want.
Buy an RV with CanaDream
CanaDream offers fantastic value to anyone who loves the convenience and comfort of RV traveling. Many of our RVs are now on sale at discounted prices as we are continually upgrading our inventory. Our experienced, knowledgeable and professional Sales Team will help take some of the mystery out of buying your RV with our up-front and no-nonsense advice, best price guarantee and in-house lender financing.
View our current large inventory
CanaDream Inc. Information