Burnaby Cariboo RV Park & Campground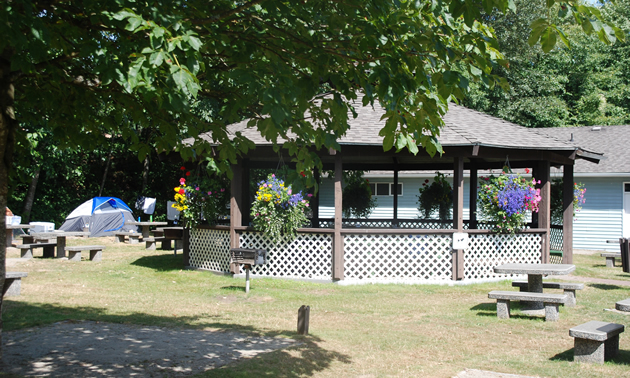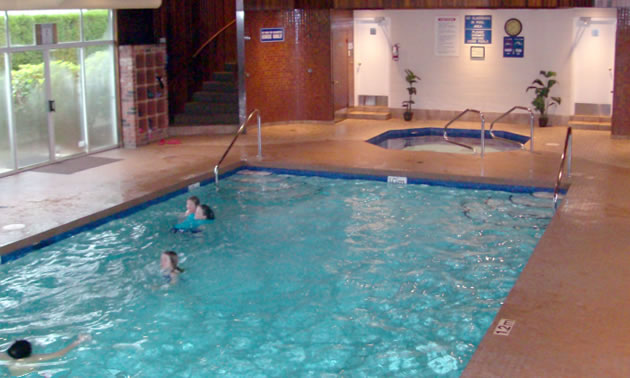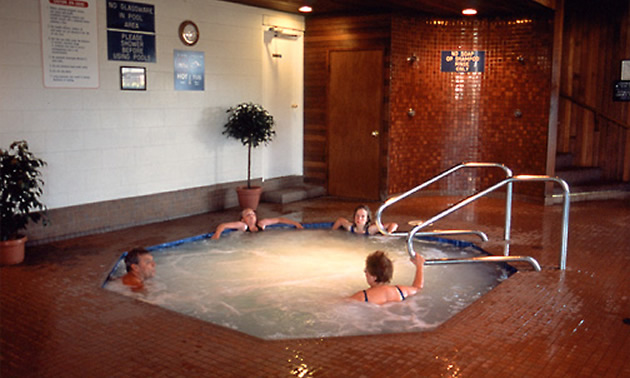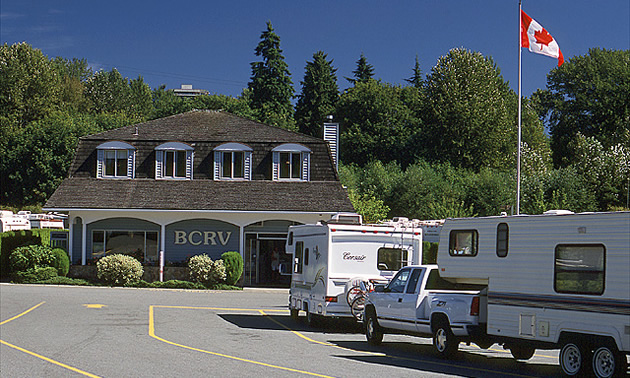 Burnaby Cariboo RV Park (BCRV) is a deluxe RV Park for sightseeing the Vancouver, B.C., area.
Open year round, the campground has 200+ full hook-up sites for any size motorhome, trailer or fifth wheel. Sites are paved, landscaped and equipped with tables. Cable hookups are available, as is Wi-Fi thoughout the park.
An indoor pool, jacuzzi, fitness room, games room, large laundromat, playground, horseshoe pits and store are available for all guests to use. A coin-operated high-pressure RV wash as well as a free RV washing area means you can get the dirt of the road off your RV easily and conveniently.
Located right on a bus route and only minutes — by foot — from the SkyTrain (Vancouver's rapid transit), we are central for sightseeing all of Vancouver's attractions. Our staff will happily provide you with directions, maps and their knowledge of touring the city. Guided city tours from West Coast Sightseeing depart daily from our park.
Immediately adjacent to this wonderful RV Park is the Brunette River with a "greenway" bicycle-walking path that stretches from New Westminister, through Burnaby into Vancouver.
Across the street from BCRV is the 400-acre Burnaby Lake Regional Park with 4-1/2 miles of walking trails, ideal for bird watching.
BCRV is located only minutes from Highway 1 at exit 37 (Gaglardi Way). Turn right at the first traffic lights, left at the next set of lights and the next right turn is our access road.
We hope to see you soon!
Burnaby Cariboo RV Park & Campground Information