Number one full-timer issue: living in a small space with another person
Suggestions about how to enhance your communication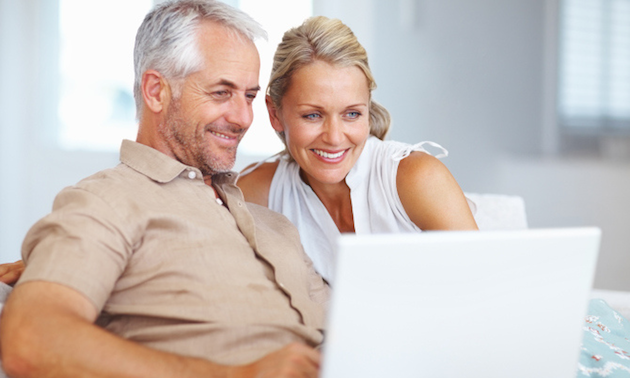 The last guesstimate we saw said that there were over eight million full-time RVers in the U.S.A.
We do know a lot of full-timers, so we asked them what issues they have had living this lifestyle. The two biggest issues the brought up are:
Living in close quarters and
Living on a small pad in RV parks
Good communication with your partner is still the bottom line to surviving comfortably in close spaces for long periods of time. Without compatibility, survival is questionable.
If you know yours as well as your partner's style of communication, we have some suggestions about how to enhance your communication.
Below you'll find a fun communication style exercise that I developed for Okanagan College RV lifestyle seminars. Try it: there are no right or wrong answers, there are only suggestions about your style and approaches to communicate with other styles more effectively.
Directions
Print off two copies of the questionnaire.
You complete one copy, your partner completes the other copy.
Each of you will check your own preferences and then check what YOU think your partner's preferences are.
Share and compare your results with your partner.
Results
If you both identified each of your preferences the same, you really have nothing to worry about—your communication is superb. If you didn't identify any of your preferences the same—oh! oh! You need to get to know each other better. Any other combinations—you fit in with most of the rest of us.
The second page gives you ideas on what your partner might need and what you can do to communicate better. Talk about the differences and what each of you can do to communicate better with each other.
Next time we will look at options to living on a small pad in RV parks.