Road Trip Highlights: A stop at Hat Trick Avenue for all things hockey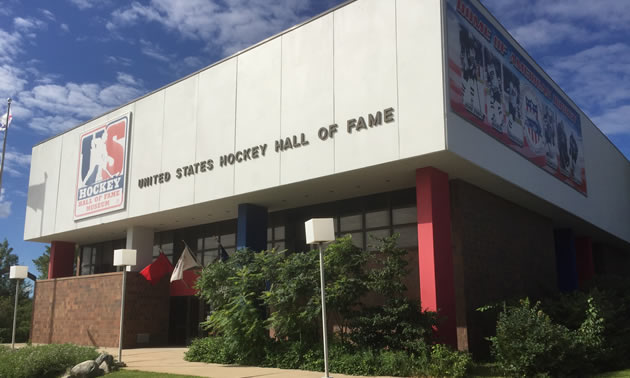 As we left the rocky shores of Lake of the Wood behind us, our road trip continued into the forested lands and Iron Range Mountains of northern Minnesota. We ended up spending the night in the small town of Virginia, Minnesota.
Early the next morning we drove a short 15-minute jaunt down the road to Eveleth, Minnesota, a town of 4,000 residents. This little city has been designated "The Capital of American Hockey" and has also become known as the home of the United States Hockey Hall of Fame Museum because of its rich hockey history and traditions – and maybe its icy cold winters. The museum, first opened in 1973, is packed with informative displays, exhibits, video, a theater and a ton of hockey memorabilia.
"No community the size of Eveleth has produced as many quality players or has contributed more to the development of the sport in the United States," the Hockey Hall of Fame's brochure proudly proclaims. "Furthermore, the Iron Range and Minnesota in general have had significant impact on US Hockey."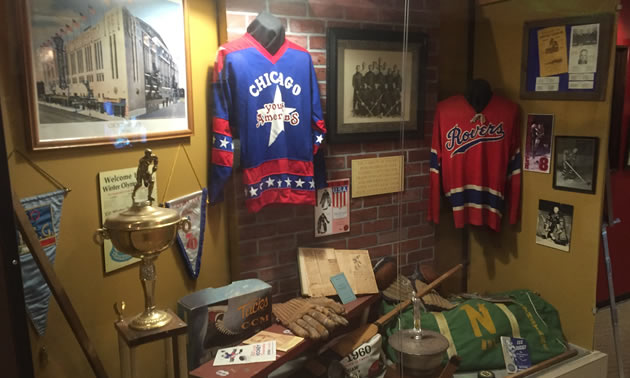 There is a replica rink complete with sticks, pucks and a goal to practice your wrist shot, the #4 Zamboni, one of the original Frank Zamboni designs, a new tribute to US Olympic coach Herb Brooks and loads of opportunity to bask in the glory of the 1980 US Olympic team's gold medal victory.
Some of the famous American-born hockey players who have been enshrined in the Hall of Fame include Mike Milbury, Keith Tkachuk, Chris Chelios, Brett Hull, Hobey Baker, Mark Howe, Pat LaFontaine, Phil Housley, Mike Modano and many, many more.
The three floors of 'everything hockey', the US Hockey Hall of Fame in Eveleth, Minnesota is a must-stop destination for any fan of the rich history, legend and lore of the sport.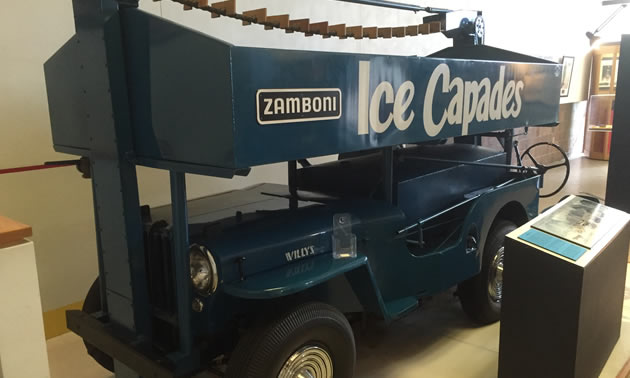 At $8 per person admission, the US Hockey Hall of Fame is definitely worth a visit. The Hall of Fame is appropriately located at 801 Hat Trick Avenue, right off the main highway going through town.
Note to RV'ers: The Hall of Fame has a generous amount of parking that can easily accommodate RVs or trailers. There is also the Eveleth Veterans Lake Park Campground which offers all the amenities for a quiet and enjoyable stay.