Moricetown's RV Park closed for renovations in 2017: re-opens next season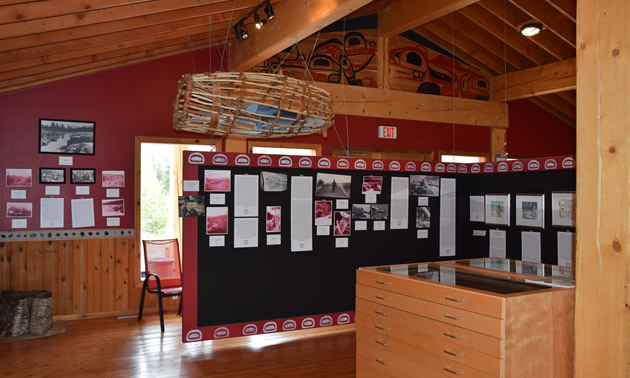 The community of Moricetown, located in central British Columbia along the Buckley River, is busy this year upgrading many of its facilities to serve visitors better in the future.
As a result of these renovations and upgrades, the RV Park and Campground will be closed for the season. It will open again next year with pull-through sites, 50-amp service, online website reservations, accessible washrooms and more.
One of the first upgrades completed was a thorough renovation of the existing washroom and laundry building. The building has been modernized with many conveniences including free, efficient laundry facilities.
Travelers, however, are still invited to visit Moricetown this summer for its scenic beauty and the fact that the community has so much to offer culturally. For example, you can stop by the Moricetown Museum and Interpretive Centre, which will be open for interesting cultural tours.
The Moricetown RV Park and Campground looks forward to welcoming you back to their fully upgraded facilities next season!