Our readers have spoken: Top 10 most popular RVwest stories of 2019
Take a trip down memory lane and revisit these 10 articles that won our readers' hearts last year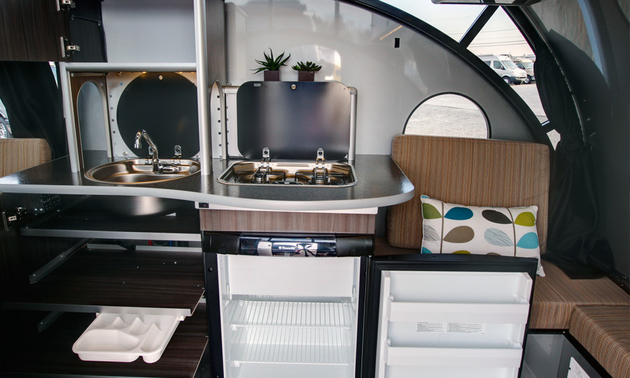 We're always aiming to please our readers, and we sit down every January to revisit the previous year's articles and see which ones you liked the most.
These were our 10 most popular articles in 2019: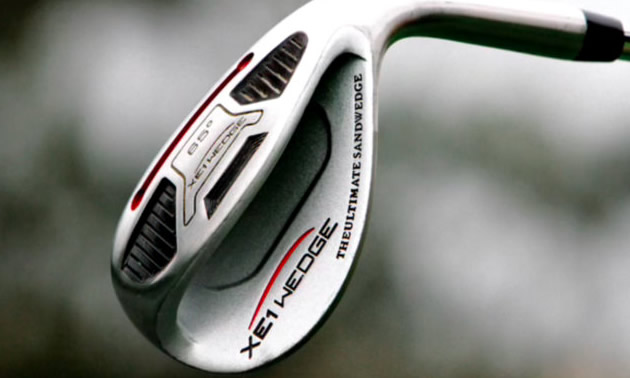 - Photo courtesy GX-7 Golf
Dennis Begin's article about golf club purchasing is an interesting read for new and seasoned golfers alike.
He advises readers to put care into their shopping decisions, and gives handy pointers on making good use of your current equipment.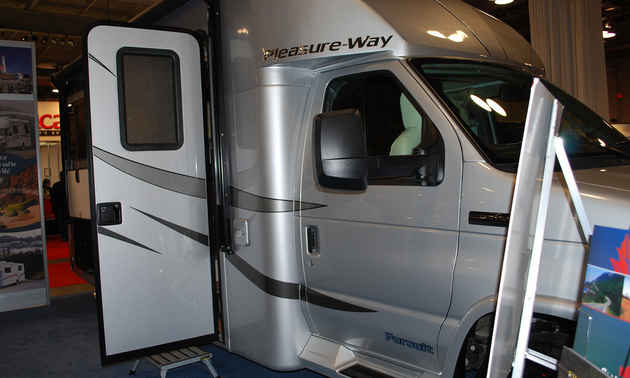 - Michelle Carr Johnston photo
Choosing the right RV is important. You have to consider space requirements, budget limits, and other crucial factors before making your decision. In Canada there are a number of RV manufacturers, making units of all shapes and sizes to suit every camper's needs.
This article outlines some of the top Canadian manufacturers in the business.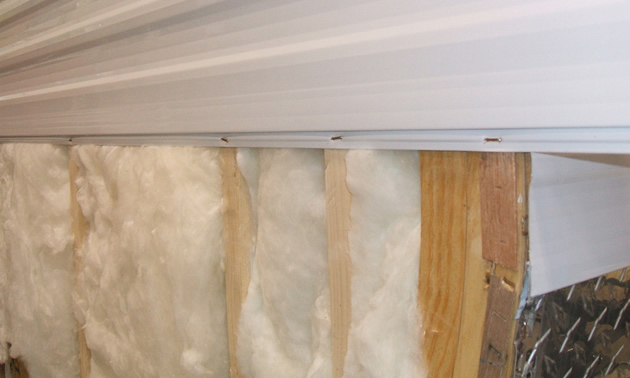 - Reg DeYoung photo
This article is a perennial favourite that our readers love to use as a reference.
The information therein is timeless and detailed, as RV tech Reg DeYoung goes over the different materials used in RV sidewalls, and what that means for you.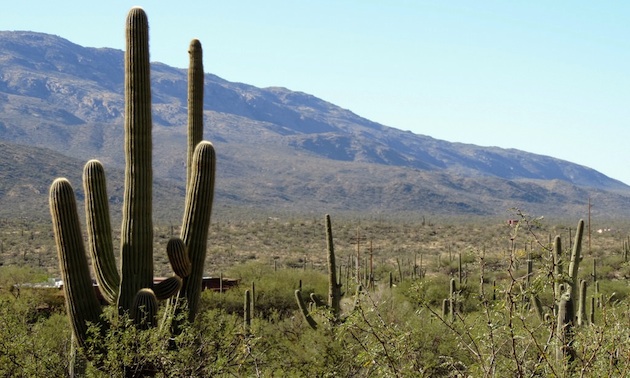 - Photo courtesy Dennis Begin
This is another long-standing article that readers keep coming back to.
It turns out that RVers aren't the only ones who like Tucson, Arizona - one of the Beatles spent many happy days there as well!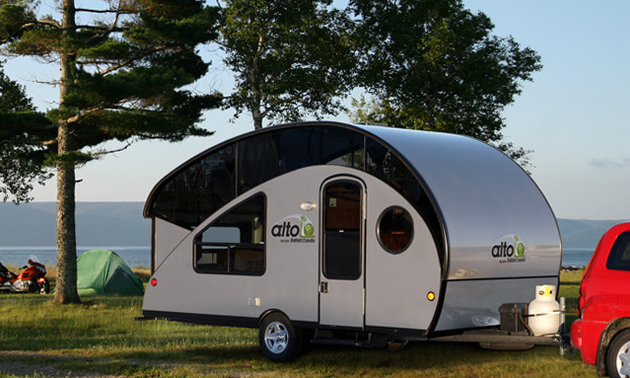 - Photo courtesy Safari Condo
Jillian Clark goes over the pros and cons of buying a compact RV in this information-rich article.
"Before buying something as big as a travel trailer—even if it's a small-sized model—it's important to educate yourself on what's out there, and determine which model will fit your lifestyle."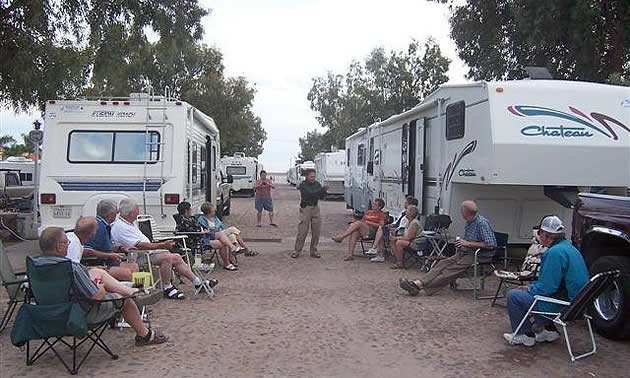 - Photo courtesy Lolly Tyre
Carol Ann Quibell is an avid RVer who loves to visit Mexico, and she's written some excellent stories on the subject.
Her guide for first-timers is a wonderful place to start, and we encourage you to read her more recent article on top places to RV in Mexico.
- Photo courtesy Travel Alberta
Edmonton might not strike you as a must-see beach destination - but this bustling city is just a short drive away from some excellent water recreation zones.
Check out these waterfront spots where RVers like to kick back and enjoy nature in the Edmonton area.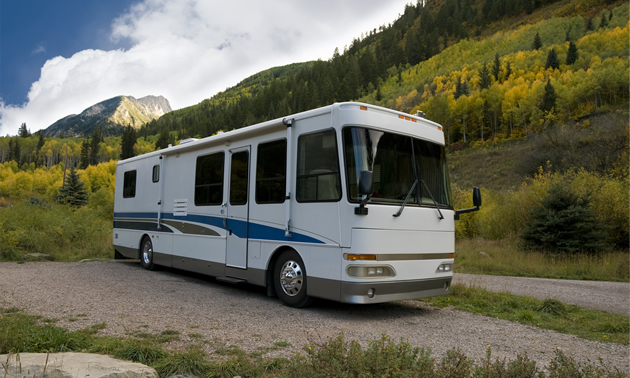 - David Morgan photo/Photos.com
We all want to escape the harsh weather of winter, especially those of us who relish the RV camping experience. Many snowbirds head south so that they can continue their travels throughout all 12 months of the year.
What if we told you that you can still take a snowbirding vacation without all the hassle and expense of heading south? The British Columbia landscape lends itself to all-season camping.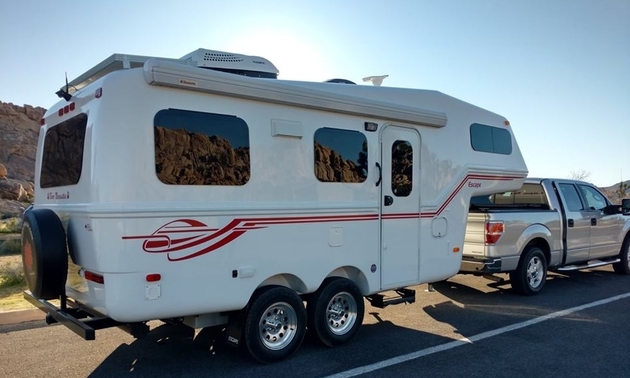 - Photo courtesy Escape Trailers
Every RVer has their own preference when it comes to RV models. The styles and features available in these units are as diverse as the people who buy them. With so many quality RVs on the market, we thought you might want to know which manufacturers are behind the most popular motorhomes, fifth wheels and travel trailers built in Canada.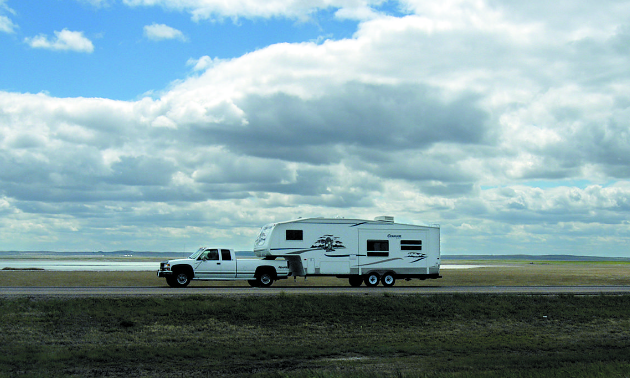 - Photo courtesy Jeffrey Cooper
For RVers traveling with a towable trailer or fifth wheel, safety at highway speeds and during back-road driving must come before all other considerations.
Elizabeth James illustrates some of the things you should know before towing your RV in North America.