The AZCentral Wine & Food Experience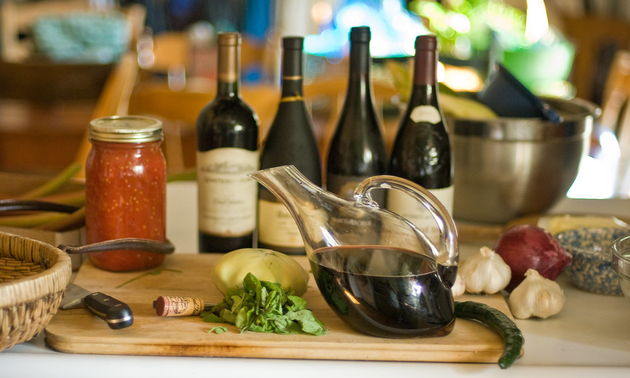 When: November 2 & 3, 2019
Where: Scottsdale, Arizona
With featured celebrity talent from the culinary world, this event draws an excited crowd ready to eat delicious food and sample craft beer and wine.
Experience the Grand Tasting, a gourmet showcase of exemplary dishes, created by locally and nationally acclaimed chefs. Observe the masters at work in passionate culinary demos, meet the chefs firsthand, or take a seminar so you can learn to boost your skills at home cuisine. If you purchase a VIP pass, you can get in an hour early and mingle with the talented cooks.
The event runs from 1 p.m. to 4 p.m. on both days.
In addition to the Grand Tasting, you can purchase tickets to other highlights of the event, such as exclusive chef sessions with some of the key participants.
For more information, visit the festival website.