Taste & Tunes Festival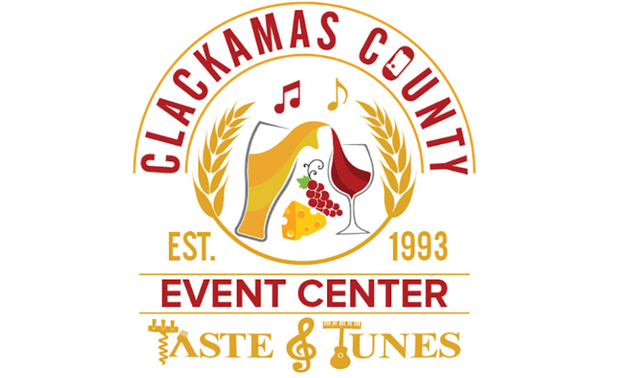 When: May 29 & 30, 2020
Where: Canby, Oregon
This 27th annual event is returning May 29 & 30 to the Main Pavilion and on the Main Lawn of the Clackamas County Fair Grounds (in Canby, Oregon).
Attendees will enjoy the sights, sounds, tastes and scents of wonderful Oregon wineries, artisans and specialty foods.
Admission is $10 for adults 21 and over, $5 for ages 16-20 and parking is free. Tastings have a minimum cost of $1.
Show hours
May 29 4 p.m. to 10 p.m.
May 30 12 p.m. to 10 p.m.
For more information, visit the event website.