Rio Grande Arts and Crafts Festival - Albuquerque, New Mexico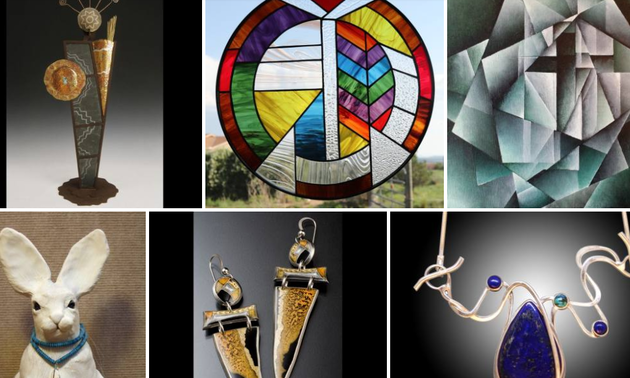 When: November 29 - December 1, 2019
Where: Albuquerque, New Mexico
The Expo Fairgrounds in Albuquerque will be abuzz with activity during this seasonal arts and crafts fair. Both halls will have live music playing, and there will be food and kids activities available to keep the little ones engaged.
Support local artists and pick out the perfect gift or addition to your home. There will be pottery, jewelry, leatherwork and various other media used in these creative pieces, so everyone will find something that appeals.
Be sure to head down Culinary Row, if you want to have your tastebuds tantalized with homemade goodies, savoury meals and spice/soup mixes you can take home.
For more information, visit the event website.