Pismo Beach Clam Festival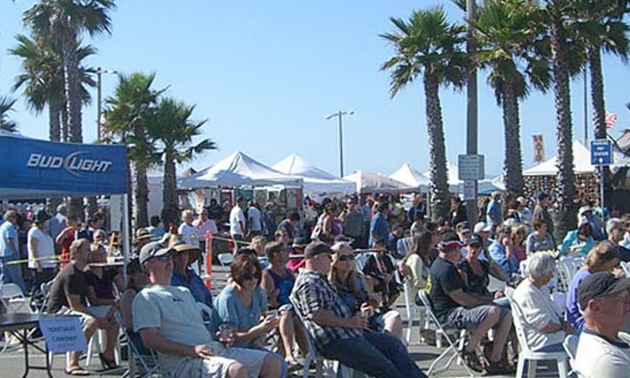 When: October 18 - 20, 2019
Where: Pismo Beach, California
Now in its 73rd year, the annual Pismo Beach Clam Festival is an essential fall California event.
Spend three days overlooking the ocean and sampling delectable food. Admission is free, unless you are taking part in ticketed events. There will be live music, a family/kids zone, and an array of food and drink vendors. Stop to relax in the beer and wine garden, or take part in the local clam chowder contest or the clam dig.
Venue address: Pismo Beach Pier Parking Lot, 100 Pomeroy Avenue, Pismo Beach, CA.
For more information, visit the Clam Festival website.