Mesa Arts Festival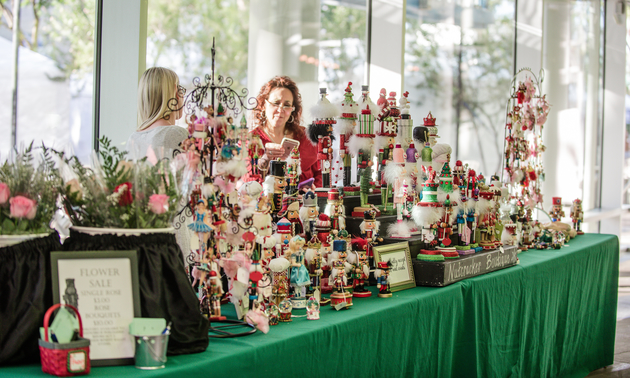 When: December 14 & 15, 2019
Where: Mesa, Arizona
The Mesa Arts Center is hosting this festival, offering an array of culinary treats and creative handmade gifts.
Local, regional and national artists will be showing off their latest creations, and vendors will be on hand selling arts and crafts, homemade baked goods and other merchandise.
Be sure to bring the whole family - there will be free hands-on activities for the kids to take part in, and live musical performances throughout the event.
Admission is free, and the hours are 10 a.m. - 5 p.m. on both days.
For more information, visit the Mesa Arts Center website.