Fort Langley Beer & Food Festival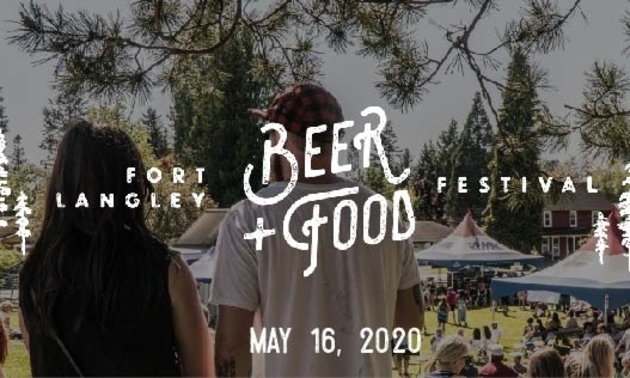 When: May 16, 2020
Where: Langley, B.C.
Held at the Fort Langley National Historic Site, this beer and food fest will come to town May 16th.
From 12pm - 6pm guests will gather to enjoy the best of what the Fraser Valley has to offer. That means indulging in craft beer, eating amazing food and taking in a bit of the local history.
Over 32 breweries and 10 food vendors will be on site to keep you hydrated and satisfied, and live music will be played throughout the event.
Free public parking is available close to the festival site.
Coming from the Skytain? – take the Canadian Craft Tours bus.
For more information, visit the festival website.