FarmJam Music and Camping Festival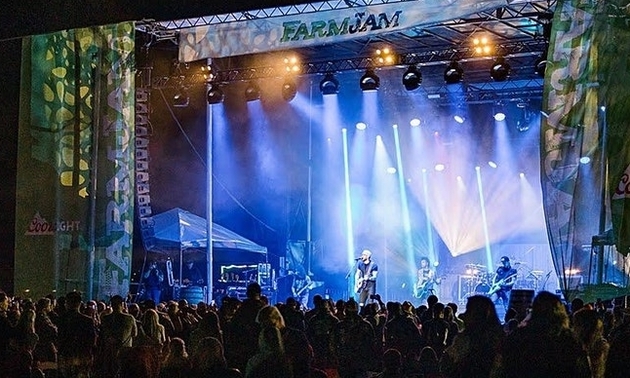 When: September 2 - 4, 2022
Where: Colville, Washington
Hosted on a real working farm with a corn maze and other agri-tourism attractions, FarmJam brings out some of the best indie bands to provide live entertainment every year.
It's not all country music, either. You can expect to experience jam bands, rock, pop, reggae, folk, blues, and much more.
Camping and parking information
In addition to your festival pass, you must have a camping pass (this includes sleeping in your car) and/or parking pass, if applicable.
This is a real farm so the campsites may be uneven and there is no electricity or running water. If you require quieter camping that is closer to the venue, water stations, vendors and portable toilets, you can upgrade to one of the premiere camping spots via the
online ticket office
.
For more information, visit the FarmJam website.