Canadian RVing and Camping Week
Campsites throughout Canada are celebrating the RV and camping industry by offering excellent deals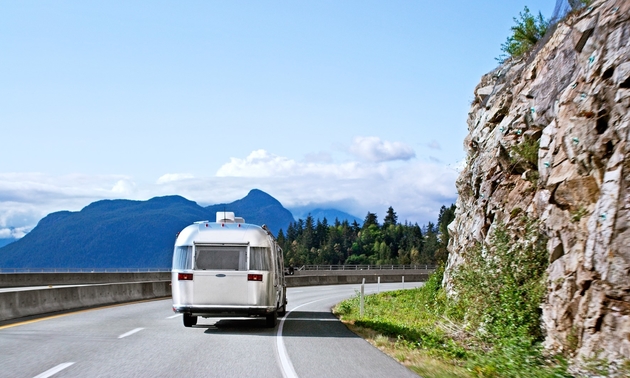 When: May 24 – 29th, 2022
Where: Various locations throughout Canada
Canadians are coming together to celebrate the RV and camping industry during the seventh annual Canadian RVing and Camping Week. This event was created by the Canadian Camping and RV Council (CCRVC).
All across the country, a number of participating campgrounds will be hosting special events, offering discounted overnight fees, and/or other offering specific deals and activities to commemorate the occasion.
Take an opportunity to get out and see why RVing in Canada is so much fun, and why it is steadily increasing in popularity.