Calgary RV Expo & Sale
Calgary's famous show is coming back in 2022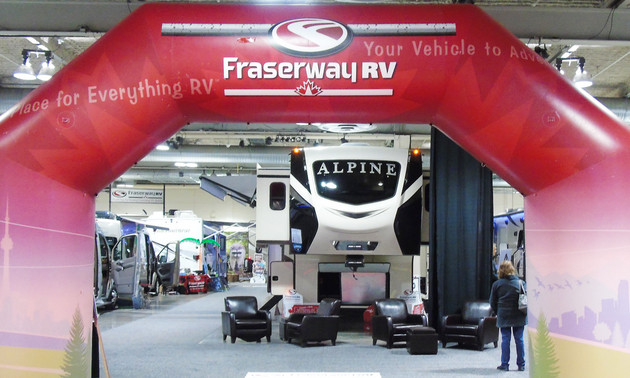 Location: Calgary, Alberta
Date: January 27 - 30, 2022
The Calgary RV Expo & Sale is taking place at the BMO Centre in Stampede Park.
This show is well known for having impressive new units at unbeatable bargains.
This is just one of several shows that are in the works...check out this list of upcoming RV shows in Canada.