51st Annual Calgary RV Expo & Sale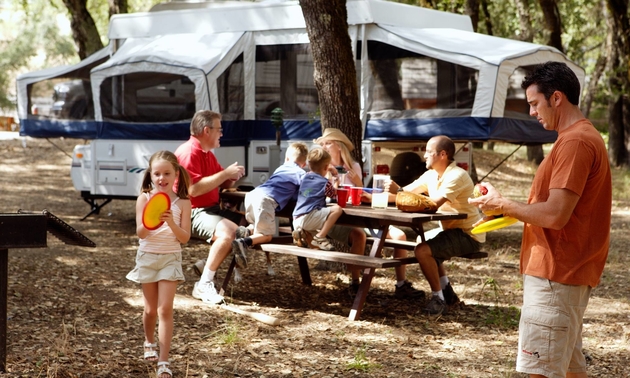 When: January 30 - February 2, 2020
Where: Calgary, Alberta
Excited RVers will be lining up at the BMO Centre - Stampede Park for this yearly expo and sale. There will be more than 450 brand-new units for sale - everything from tent trailers to diesel pushers - and this event has a reputation for being Canada's largest RV show.
New and experienced RVers alike will find valuable information at the on-site seminars, and you can enter a number of contests to win great prizes. If you want to improve your next camping experience, pick up some creative new gadgets and accessories at one of the vendor booths.
Tickets go on sale December 1, 2019 online at Showpass. Discounted Adult tickets may also be purchased at select AMA locations. Please visit the
RVDA of Alberta website
and click on the link for the RV Shows to find a list of participating dealers.