RV Care Network adds Quebec City location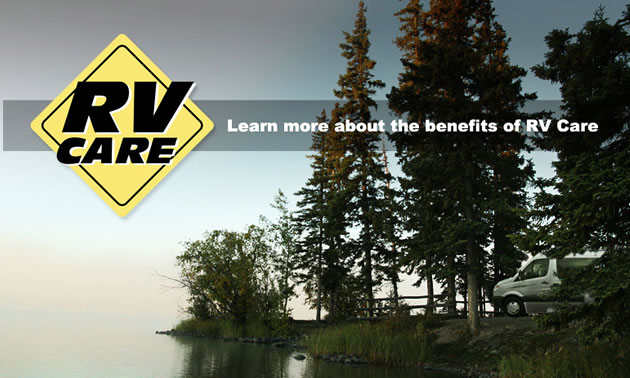 RV Care Network is pleased to announce the addition of Roulottes Desjardins in L'Ange-Gardien, Quebec to the national dealer network. Filling an opening in the region, this brings the total RV Care locations across Canada to 61.
Located east of popular Quebec City, north of the St Lawrence River, this is the second Roulottes Desjardins location in the RV Care Network. Their other location is in St Jerome, north of Montreal.
Each of the 61 RV Care dealerships across Canada offers dedicated, certified staff working in top quality parts and service departments. They're committed to provide all RV Care and Priority RV Network customers with high priority service if they need service, parts or supplies while traveling throughout Canada.
"RV Care will be working this fall to add more quality dealerships to the network, to be ready for the 2018 season," confirmed General Manager, Earl Manning. "We're committed to expanding the service we can provide for RV Care and Priority RV Network customers when they travel to enjoy the RV lifestyle."
RV Care is Canada's largest network of top independent RV dealers, with 61 locations from Vancouver Island to St John's, Newfoundland. For more information about RV Care visit www.rvcare.ca or contact [email protected]