Reader recipe: Slow Cooker BBQ Spareribs
Supper's ready in a flash when the main course is in the slow cooker
by Louise McGorman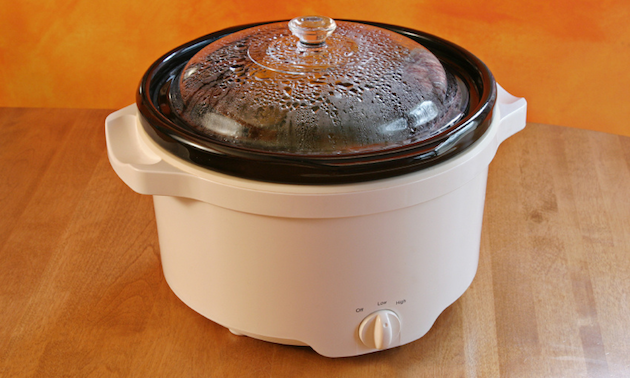 This BBQ sparerib recipe is great for the slow cooker. If we want to go hiking or exploring for a few hours, I can put these spareribs into a slow cooker, and when we get back I just need to cook some rice and supper is ready! Adjust the recipe for quantity, depending on how many people you are feeding.
Slow Cooker BBQ Spareribs
4 lbs. spareribs, cut into 2-rib pieces
3/4 cup onion, chopped fine
1 cup ketchup
1 cup water
1 1/2 tsp dry mustard
1/4 cup firmly packed brown sugar
1/8 tsp cayenne pepper
1 bay leaf
1 1/2 tsp. Worchestershire sauce
Simply delicious.