Toronto Fall RV Show and Sale
See what's new and exciting in the RV world.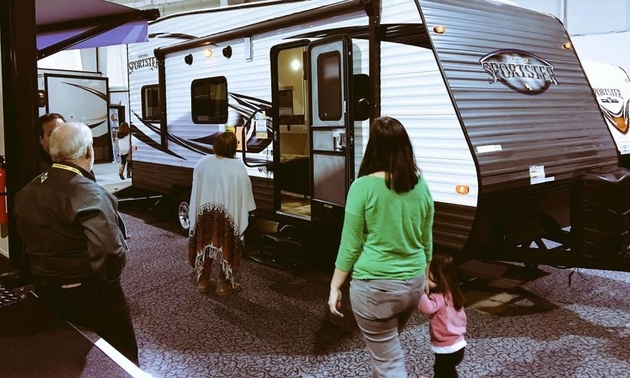 When: October 13 - 15, 2017
Where: Toronto, Ontario
Come out and see the latest makes and models of RV units, at this popular annual show and sale. It will be held at the Toronto Congress Centre.
If you purchase an RV from one of the participating dealerships, you can be qualified to win $5,000 cash back!
There are more details to come...keep checking the show's Facebook page and website for updated information.