Tofino Food & Wine Festival
Eat, drink and be merry in beautiful Tofino on Vancouver Island, B.C.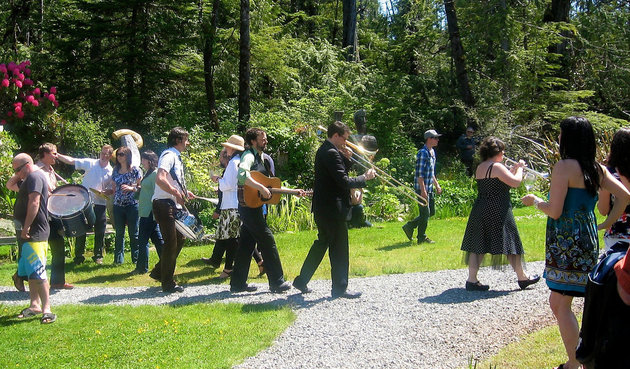 When: June 1 - 3, 2018
Where: Tofino, B.C.
Tofino is famous for its annual food and wine festival. Guests gather to enjoy local culinary dishes and British Columbia wines in the beautiful Tofino Botanical Gardens.
This is the perfect addition to your summer holiday - soak up the sun on one of Tofino's renowned beaches, and then indulge yourself with flavour sensations at this vibrant festival.
For more information, visit the festival website.