Lethbridge Rotary Lobster Fest
Lethbridge is the place to be on May 13th - indulge in some delicious lobster dishes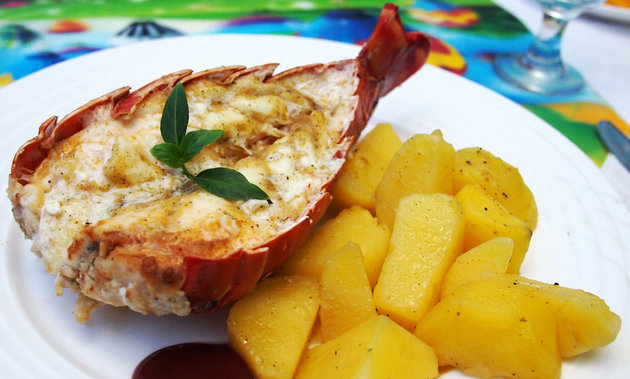 When: May 13, 2017
Where: Lethbridge, Alberta
Lethbridge is the place to be on May 13th - indulge in some delicious lobster dishes. Proceeds go to the Lethbridge Rotary, an organization that benefits various local and international projects.
The event begins at 7 p.m., and takes place at Exhibition Park - Main Pavilion, 3401 Parkside Drive South.
For more information, visit the LobsterFest website.