Enter your favourite RVing photos for a chance to win!
Share your latest camping photos with us, and you could win a rod and reel combo made by Shakespeare fishing equipment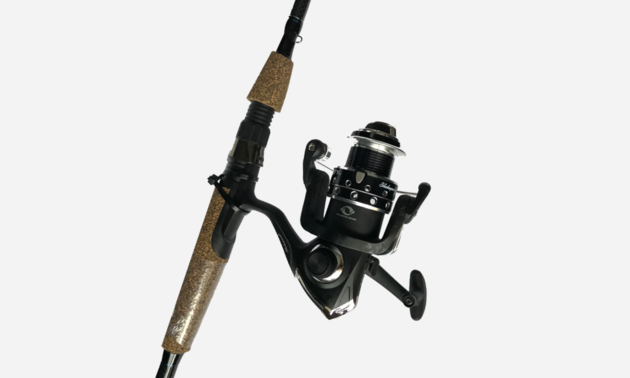 Share your RVing photos to win cool stuff!
If there's one thing we know about our readers, it's that they love to take photos of all the amazing sights they see during their travels. The pics that grace our Gallery never fail to impress us, and we would love to see more!
As you travel to far-off places, you will no doubt be snapping memories. As many of you love to combine photography with the fun of RVing, we are inviting you to send us your best shot.
For November and December of 2019, we are hosting a contest specifically designed for our readers who love to share.
The winning entry received by the deadline of December 31st will be sent an Agility rod and reel combo made by Shakespeare. (
Check out this article
for more information on the prize.)
There is no limit on the number of photos you can submit. All we ask is that you include your name, the location of the photo, when it was taken, the year, make and model of your RV and your email address, so we can contact you in case you are a winner.