RV News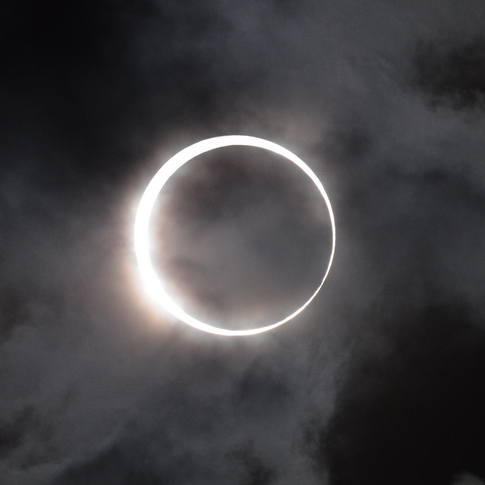 RV News
Find out the best cities and times for eclipse-viewing in Canada and the U.S.A.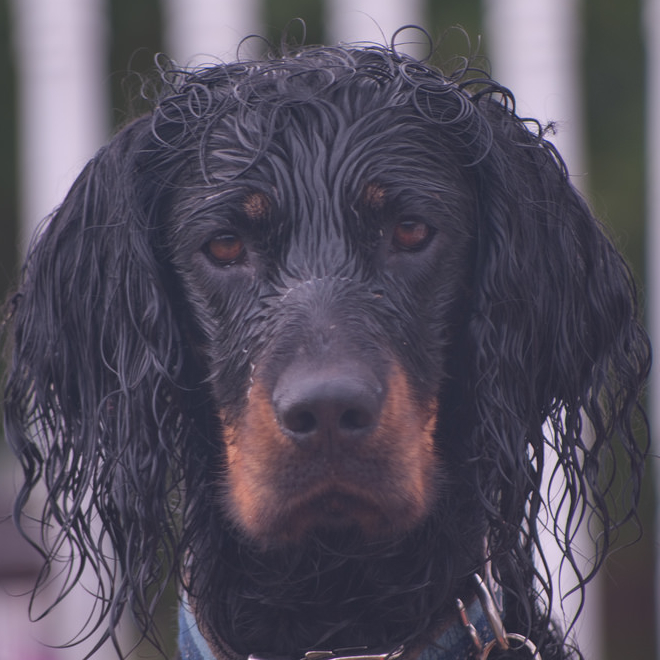 RV News
Get the information you need to ensure your pet is protected.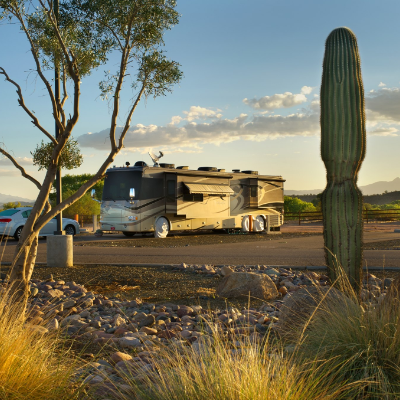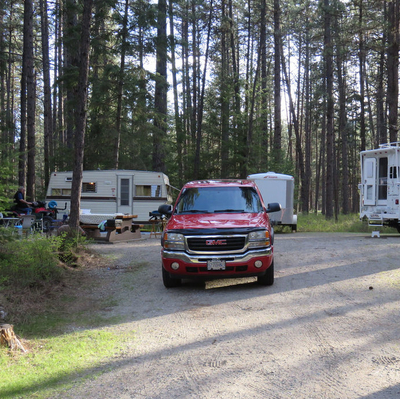 RV News
According to an article on Global News, campers now have a better chance of reserving their perfect B.C. holiday spot.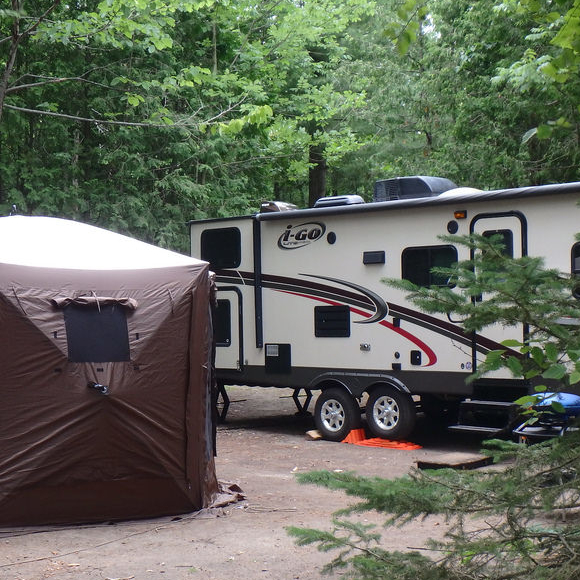 RV News
Parks Canada has launched a series of events across Canada, to help new campers get started.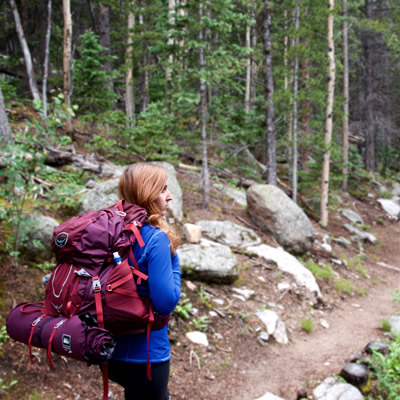 RV News
Fight fitness fatigue with these tips for working up a sweat on vacation.
by Whitney Bryen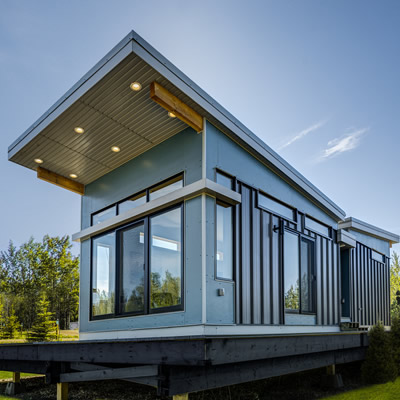 RV News
The tiny house movement used to mean hooking up your RV for the next adventure—now it is a social movement.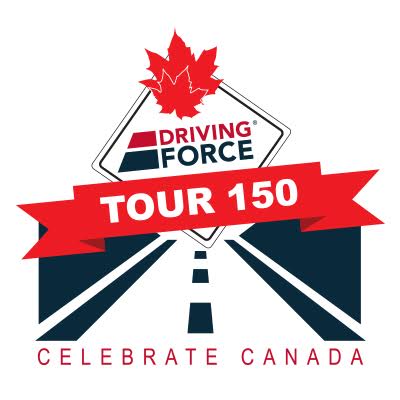 RV News
This Alberta-based national company is sending out two adventurers to share Canada's wonders with the world.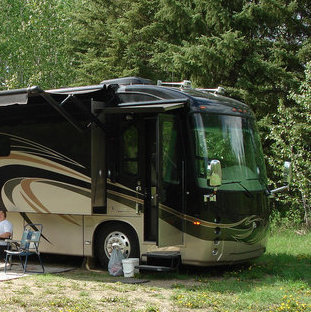 RV News
After several difficult years, Alberta's recreation industry is coming back strong.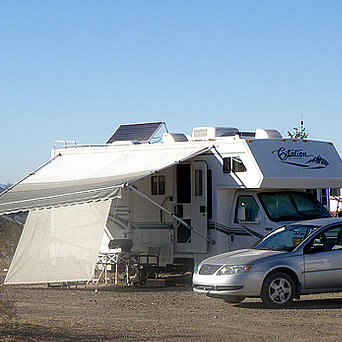 RV News
Be eco-friendly and embrace solar power on your future RV holidays.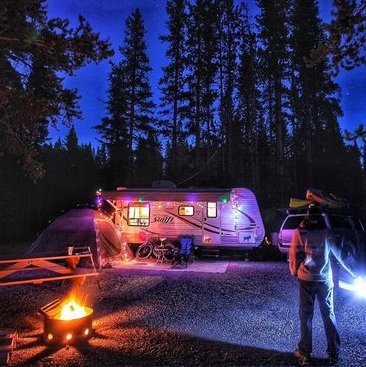 RV News
The Spring into RVing photo contest was a great success - congratulations to our grand prize winner and runner-up entries.