RV News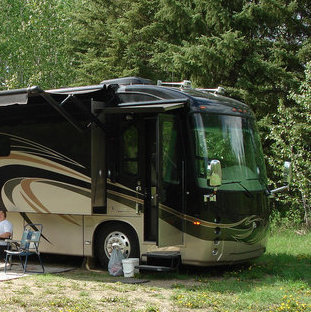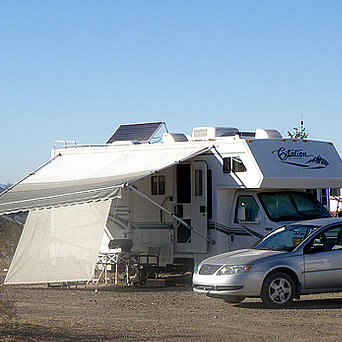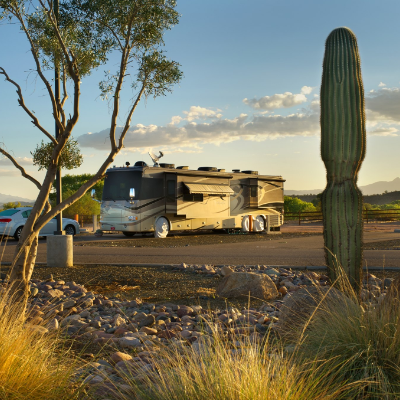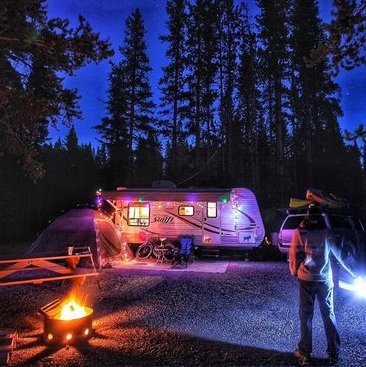 RV News
The Spring into RVing photo contest was a great success - congratulations to our grand prize winner and runner-up entries.
by Danielle Cameron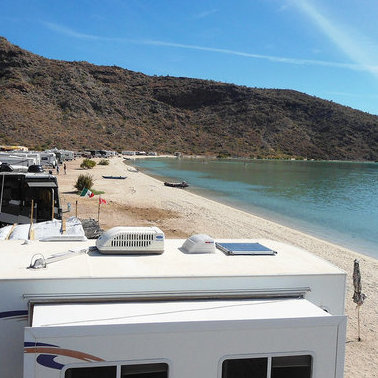 RV News
These RV travellers are following their dreams by joining a Baja Mexico RV caravan tour.
by Danielle Cameron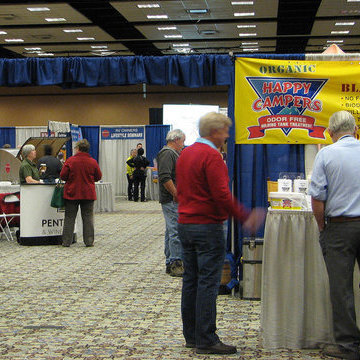 RV News
April 21st to April 23rd will see the 6th annual BC Interior RV Show taking place at the Penticton Trade & Convention Centre and the South Okanagan Events Centre and the BC Interior RV Society is looking to the community for volunteer support.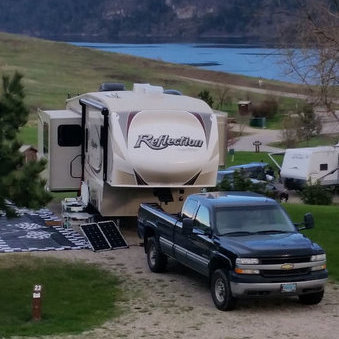 RV News
The provincial government is funding the addition of 1,900 new campsites throughout British Columbia.
by Danielle Cameron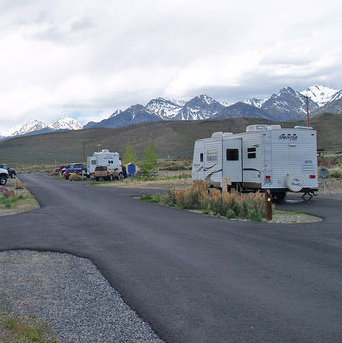 RV News
Hindsight might be 20:20, but those new to the RV lifestyle can avoid some common pitfalls.
by Danielle Cameron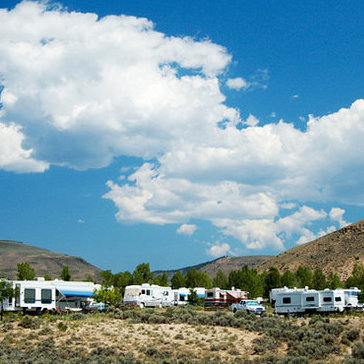 RV News
A bill is being presented to congress, that could change the way you snowbird in the U.S.A.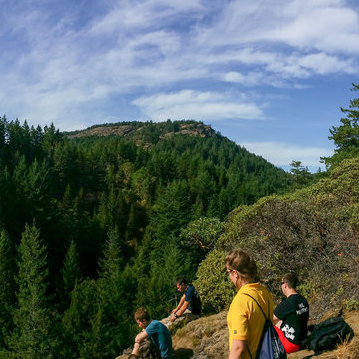 RV News
These award winners exemplify the best of B.C.'s travel and tourism industries.
by Destination British Columbia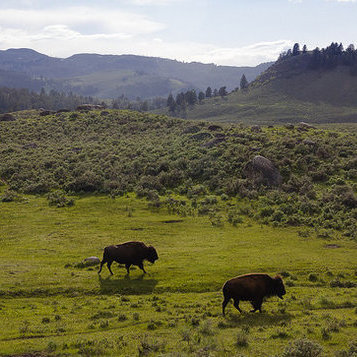 RV News
This historic homecoming is an important celebration of the environment and culture of Canada's first national park and a momentous way to celebrate the 150th anniversary of Canada's confederation.
by Parks Canada